By Molly Minter
Every February, churches across the nation partner with the Tim Tebow Foundation ministry "Night to Shine" to host an extraordinary event for special-needs adolescents and adults. 
---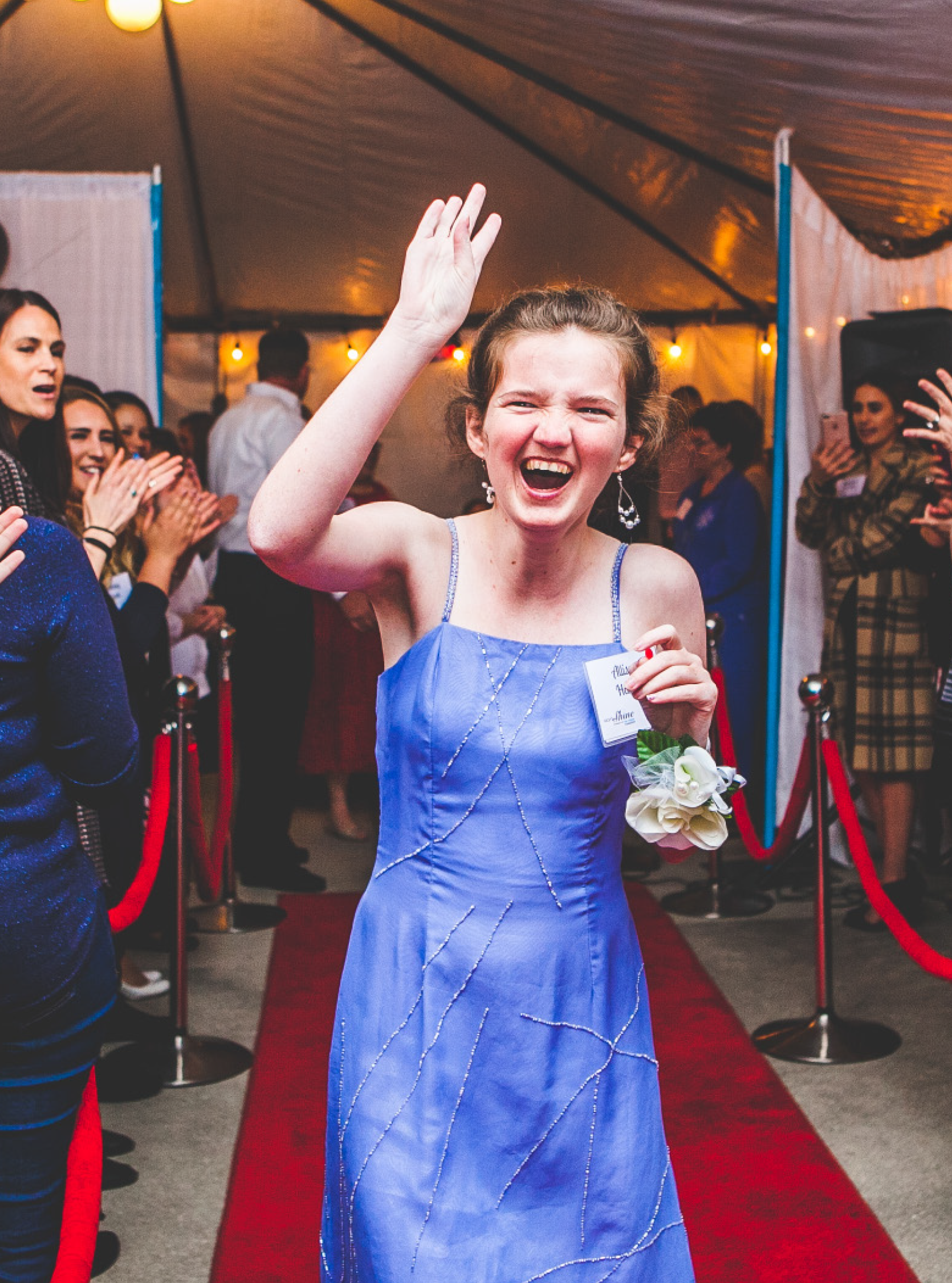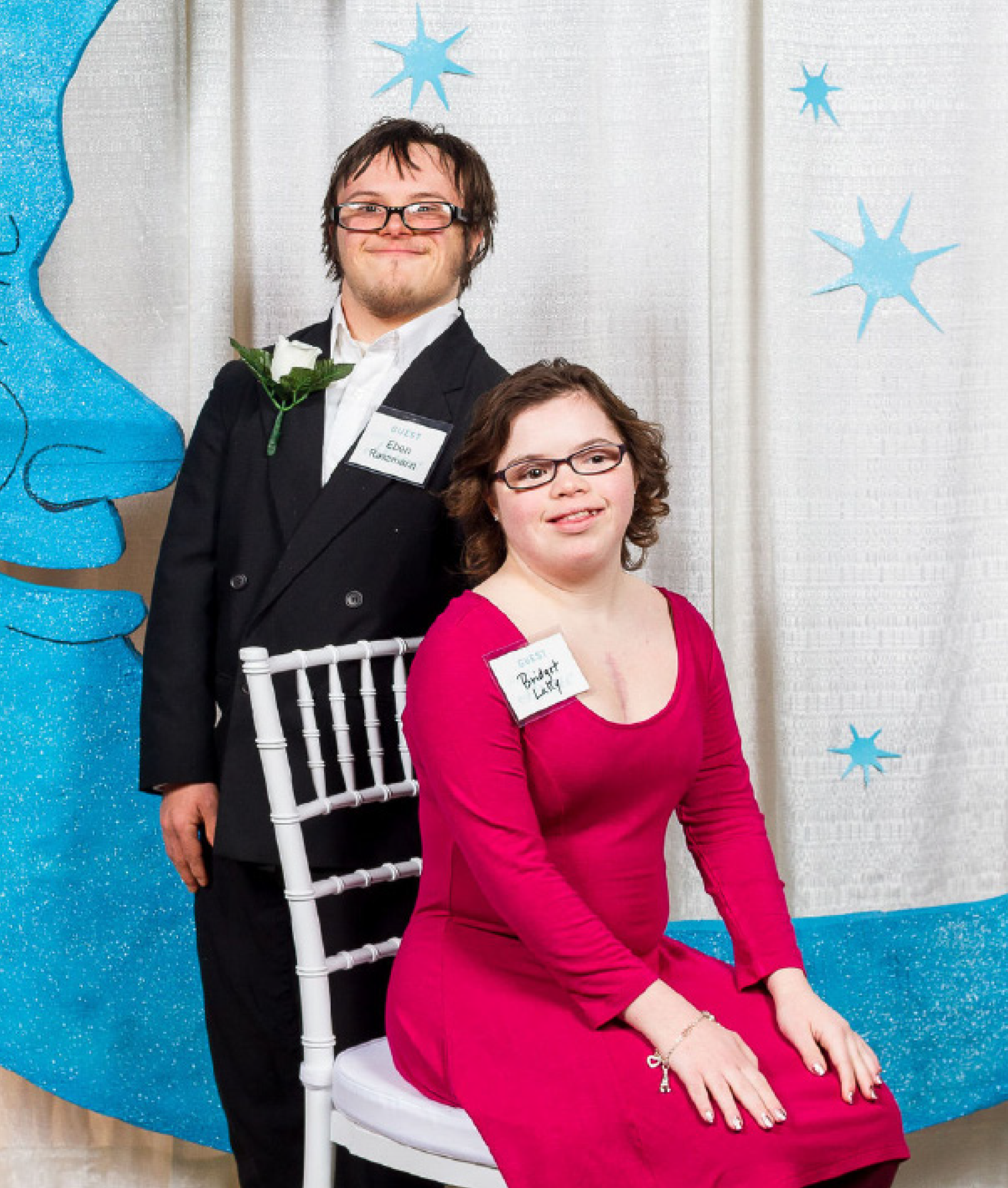 This prom-night event is for people ages 14 and up and provides an evening full of fun, entertainment, and royal treatment. This year, Night to Shine is coming to Texarkana, thanks to Highland Park Baptist Church, Cross Pointe Baptist Church, and Runnin' WJ Ranch. "After Pastor Bub Rainwater of Cross Pointe Baptist Church communicated with the Tim Tebow Foundation, we all decided to join forces because we knew it would be much larger than any of us could do alone," said RWJR's Executive Director, Sam Clem.
Over 500 churches worldwide will host Night to Shine, with an estimated 150,000 volunteers catering to more than 75,000 honored guests. Texarkana's event will be on February 9th at the Texarkana Arkansas Holiday Inn Convention Center from 7 to 9 p.m. Getting the word out is a major priority for the hosts, who hope that all disabled adults in the area are aware and able to attend. "My biggest fear is not that we have 1,000 special needs adults show up, but that one doesn't because they didn't know about it," Sam said. The night will consist of a red carpet entrance, photo ops, games, prizes, dancing, and live entertainment. Each guest will also receive his/her own crown of royalty.
See Also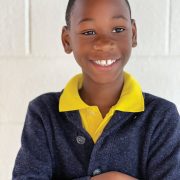 The Tim Tebow Foundation was formed by the legendary football player Tim Tebow, who was raised around mission work and leading others closer to Christ. His heart for people with disabilities is renowned. "Whether it is spending a weekend encouraging a child with a life-threatening illness through a W15H, helping a family adopt an international child with special needs, crowning kings and queens of the prom, or by showing God's love through our four other outreaches, our goal is to let people know that God loves them and that they are worthy," Tebow is quoted as having said on the foundation's website. Tebow himself will attend one of the proms a year, but no one knows which one he will show up to. Clem has high hopes. "If we have more than 750 adults, we will be the biggest recorded prom, and we are on schedule to beat that," he said.
All partners are reaching out to the community for donated items to help keep overall costs low. "We feel certain there is enough love in Texarkana to handle the costs," said Sam. Various churches as well as organizations like Opportunities, Inc., Evergreen, New Horizons, and Texarkana Resources, are collaborating to make this event one to remember. If you have interest in donating time, money, or resources, reach out to the Ranch at 903-838-3223.