May/June 2022 Kid-Friendly Events in Texarkana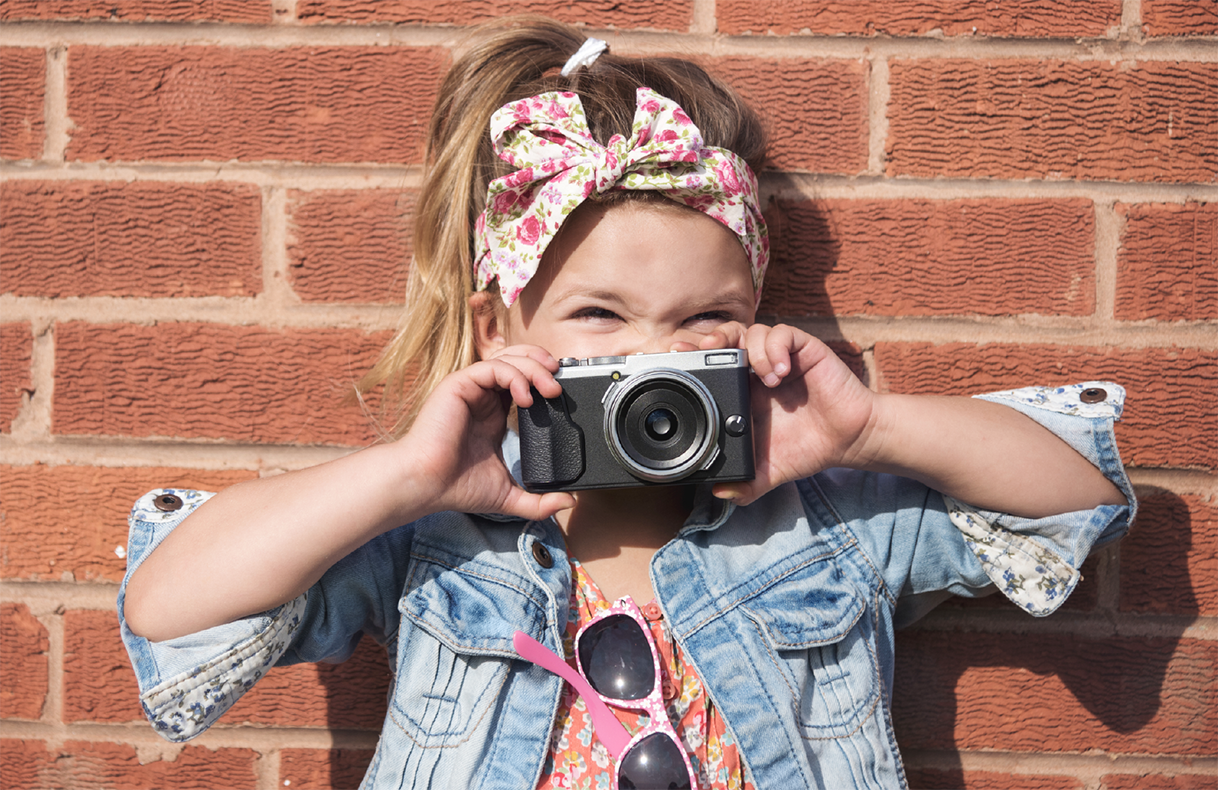 Looking for family-friendly fun in the Texarkana area? Check out these upcoming events! Submit yours to publisher@texarkanaparent.com, and don't forget to add them to the GoTXK Community Calendar while you're at it.
THROUGH JUNE 11
TRAHC's 29th Annual Student Juried Exhibition
View a showcase of art by talented student artists from across the region. Take the kids and encourage your young artists to start on their own entries for 2023. See the exhibit at the Regional Arts Center through June 11.
---
MAY 6 & 20
A Cycle Through Public Art: Downtown Bike Tours
Take a fresh look at Downtown Texarkana's growing public art scene with an hour-long bicycle tour and free appetizers at Pecan Point afterward. Leaves from the Museum of Regional History Museum at 5:30 p.m. To sign up, contact Keith Beason at 903-798-3901 or keith.beason@txkusa.org.
---
MAY 7
Four States Auto Museum Annual Spring Car Show
217 Laurel Street, Downtown Texarkana. Cars, music, door prizes, burgers, homemade desserts, and more. Registration begins at 8 a.m.; awards at 3:30 p.m.
---
MAY 7
Twice as Fine Texarkana Wine Festival
The Alzheimer's Alliance Tri-State Area presents its seventh annual wine festival at Spring Lake Park from 11 a.m.-7 p.m. It's more than just wine—enjoy gourmet food, live music and a wide selection of arts vendors.
---
MAY 7
Walk for Life
Join 1st Choice Pregnancy Resource Center at Spring Lake Park for the 22nd Walk for Life, a family-friendly event with pancakes, door prizes and more. Kids' Fun Run begins at 8:30 a.m., Diaper Derby begins at 9 a.m., and the Walk for Life begins at 9:15 a.m. Register at firstchoiceprc.com.
---
MAY 13 & JUNE 10
Downtown Live!
Head to Broad Street in Downtown Texarkana from 6-9 p.m. to see street musicians and live painting by local artists. Also enjoy food, drinks and desserts by your favorite downtown restaurants.
---
MAY 14
Retreat for Down Syndrome Moms & Caregivers
The Texarkana Down Syndrome Society, in partnership with Thrive Yoga TXK, Olive Tree Counseling and Good Mood Food, are offering DS moms and caregivers a free day to restore and refresh themselves from 12-6 p.m. RSVP to 903-293-7734.
---
MAY 19 & JUNE 16
TRAHC Speaker Series
The Texarkana Regional Arts & Humanities Council continues its Speaker Series on May 19 with printmaker and paper cut artist Tammy Harrington and on June 16 with muralist Jes Weiner. Join them at the Regional Arts Center from 6:30-8 p.m., then go with the artists to a downtown restaurant for refreshments and conversation.
---
MAY 21
Downtown Photo Walk
May is National Photography Month, and the Texarkana Museums System is celebrating with a downtown photo walk starting at the Ace of Clubs House lawn at 1 p.m. Learn tips and tricks, then walk around Downtown Texarkana and snap photos of prominent buildings and murals. Learn more at texarkanamuseums.org/events.
---
JUNE 7
Runnin' WJ Barrel Race
Whether you're competing or watching, this annual barrel race is back at the Four States Fairgrounds to raise funds for a good cause. Full schedule and entry forms available at runninwjbarrelrace.webs.com.
---
JUNE 11
Texarkana Dragon Boat Festival
Watch 20-person teams race dragon boats across Bringle Lake as part of a fun-filled day for the whole family. Proceeds benefit HandsOn Texarkana's vital programming. Learn more at texarkanadragonboat.com.
---
JUNE 18
Show Me Reptile & Exotics Show
This reptile expo event gives you the chance to experience, learn, and maybe even bring home a new reptilian family member. Located at the Four States Fairgrounds; kids 12 and under are free. Buy tickets and learn more at showmesnakes.com.
---
SATURDAYS
Texarkana Farmers Market
Eat and shop local! Check out the Texarkana Farmers Market's new location by the U.S. Post Office & Courthouse in downtown Texarkana every Saturday from 7 a.m. to noon. Shop with vendors selling fresh fruits and vegetables, local honey, jams and jellies, baked goods and more. Plus, don't miss Cultural Night Markets on May 21 and June 18 from 5-8 p.m.
---
LOOKING FOR MORE?
Check out the goTXK Community Calendar
Born in a Leadership Texarkana committee, goTXK started as a simple hashtag designed to unite Texarkanians in celebration of the things we love about our city. Today, goTXK is a website featuring a community calendar and a weekly newsletter highlighting the things that make this a great place to live and raise children. Visit gotxk. org/calendar to view an extensive community calendar with up-to-date events listings in the Texarkana area.