Texarkana 2023 Education Resource Guide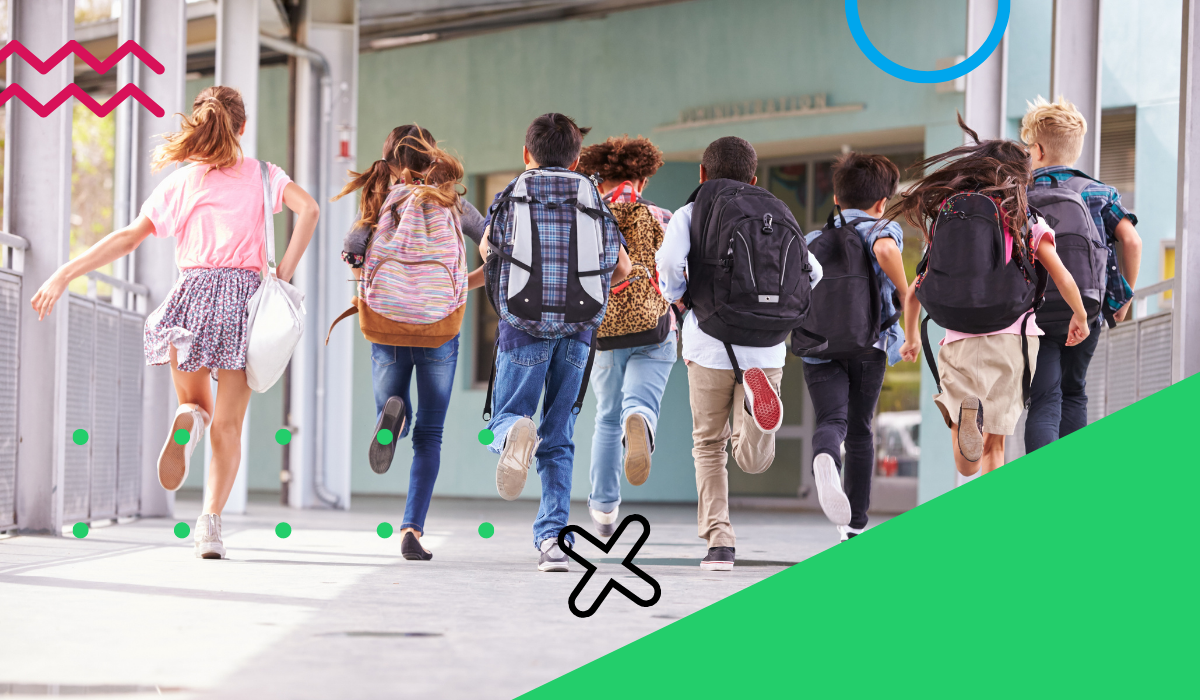 If you talk to enough Texarkanians you'll quickly learn that our border city and the surrounding communities are home to rich educational opportunities for all ages.
So many opportunities, in fact, that it can be tough to figure out where to start—whether you're deciding on a kindergarten or a doctoral program. In this annual guide, we've compiled some quick facts about the educational resources in our community. And if you have questions about schools and colleges in our area, be sure to join the Texarkana-Area Parents Facebook group, where you can get feedback from parents in our area!