4 Road Trips the Fam will Love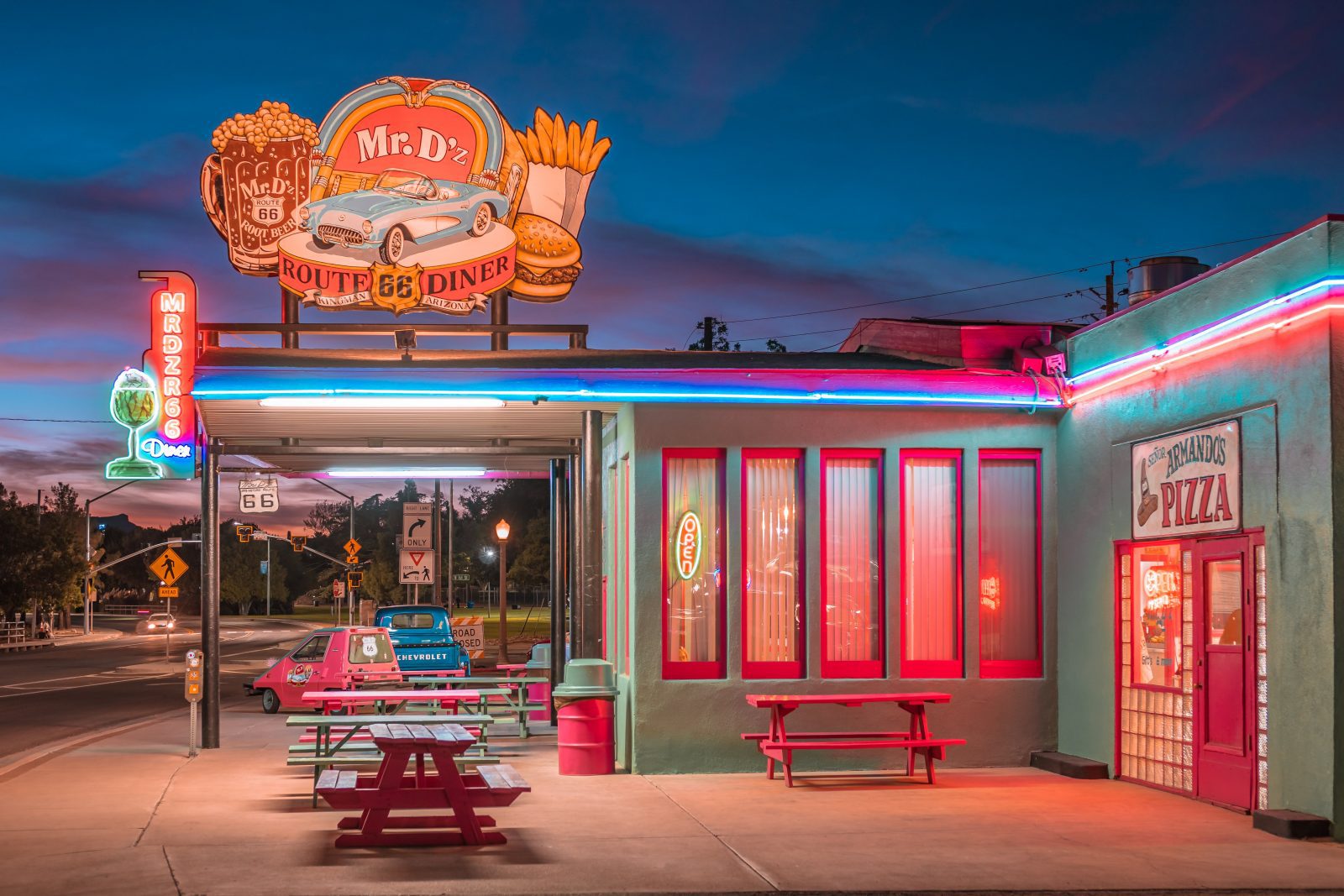 By Nichole Holze
You can't beat these timeless American road trip destinations. Whether you're cruising on Old Route 66 or admiring the Gulf Coast, every family can find something to love on each of these routes. Consider these roads next time you plan a trip with your family!
---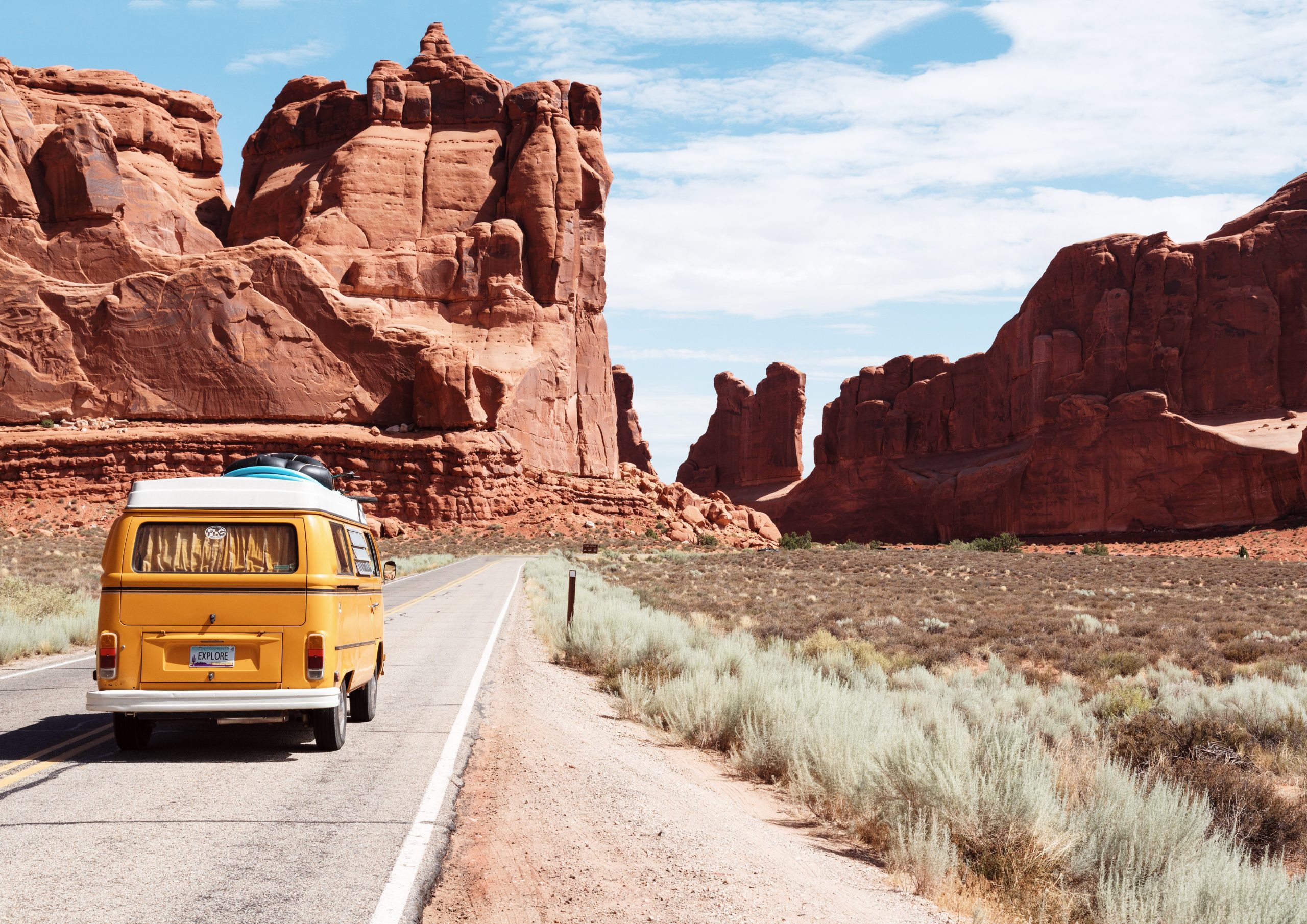 1) Chase the sunset west on I-40 and old Route 66, with the Grand Canyon being the destination.
Check out Palo Duro Canyon, Tucumcari, the blue hole in Santa Rosa, the meteor crater near Winslow, the lava tubes in Flagstaff and stay at Clear Sky Resorts near the Grand Canyon.
---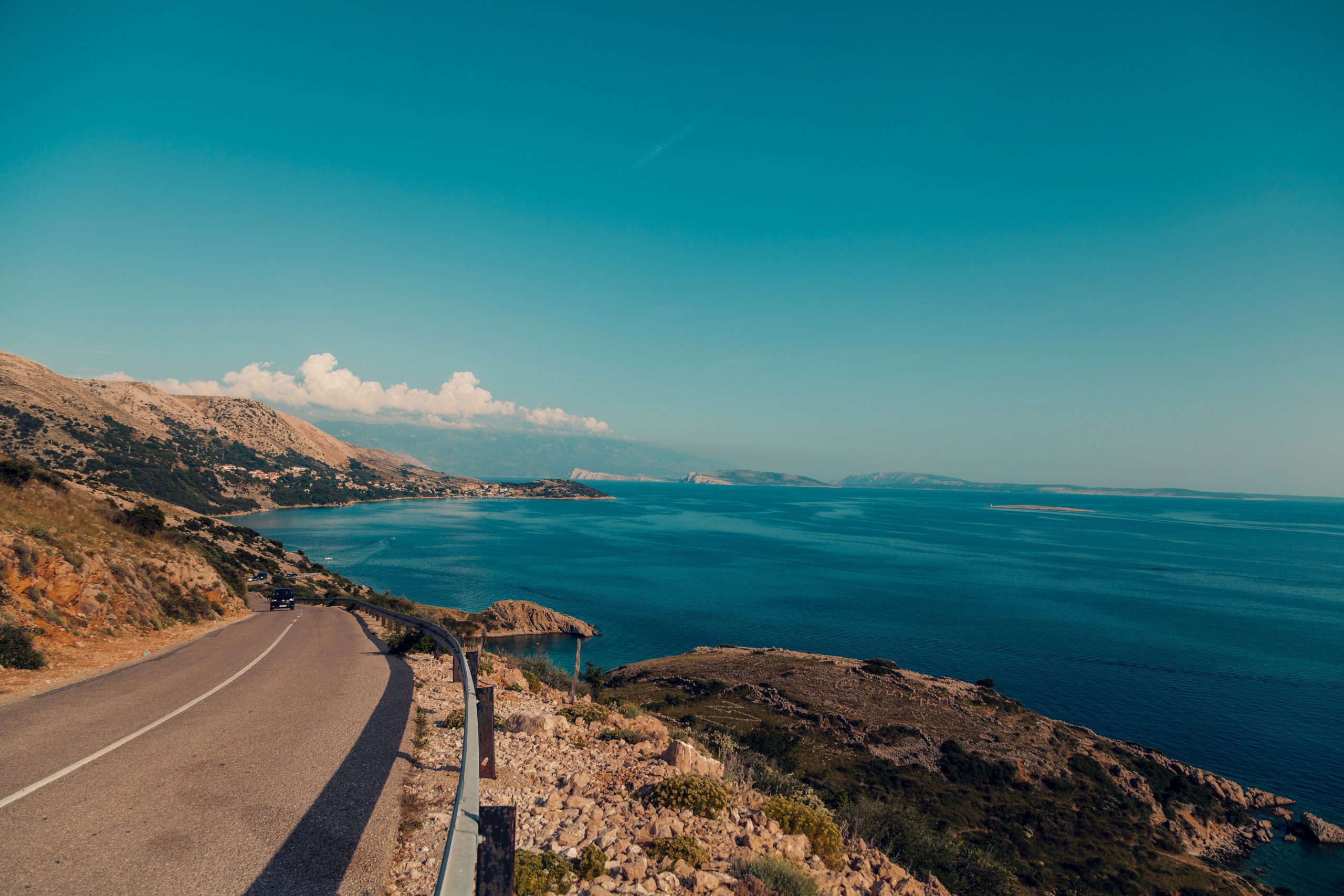 2) Follow the Gulf Coast to Mississippi and back.
Along the way enjoy some fresh beignets in New Orleans, hop on scenic route 91 when you spot the Saturn V rocket off of interstate 10, and enjoy small town, coastal Mississippi charm.
---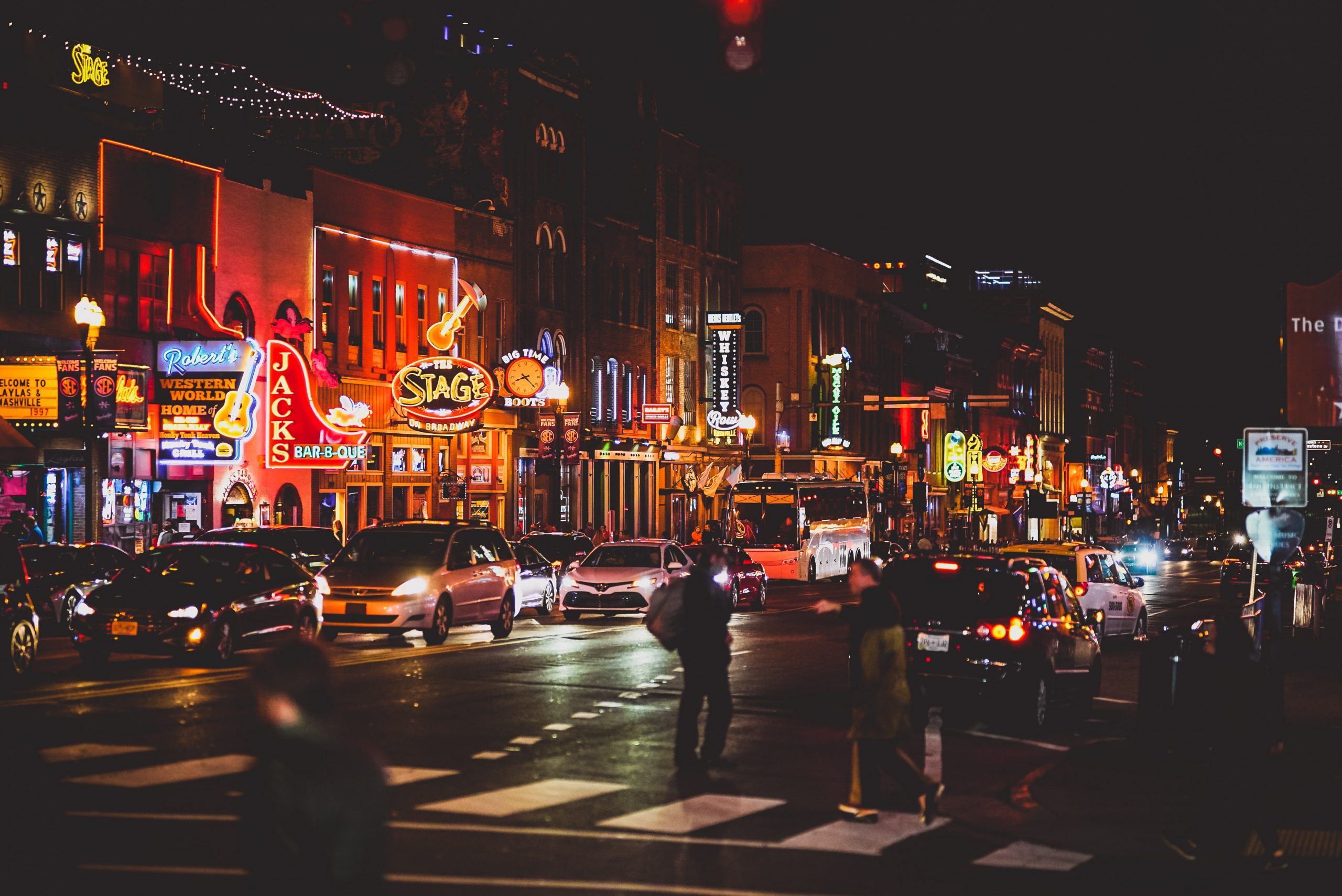 3) Head northeast to check out the Great Smoky Mountains.
Make a pit-stop in Nashville for some barbecue and try to catch Texarkana native turned Nashville musicians the Jed Harrelson Collective!
---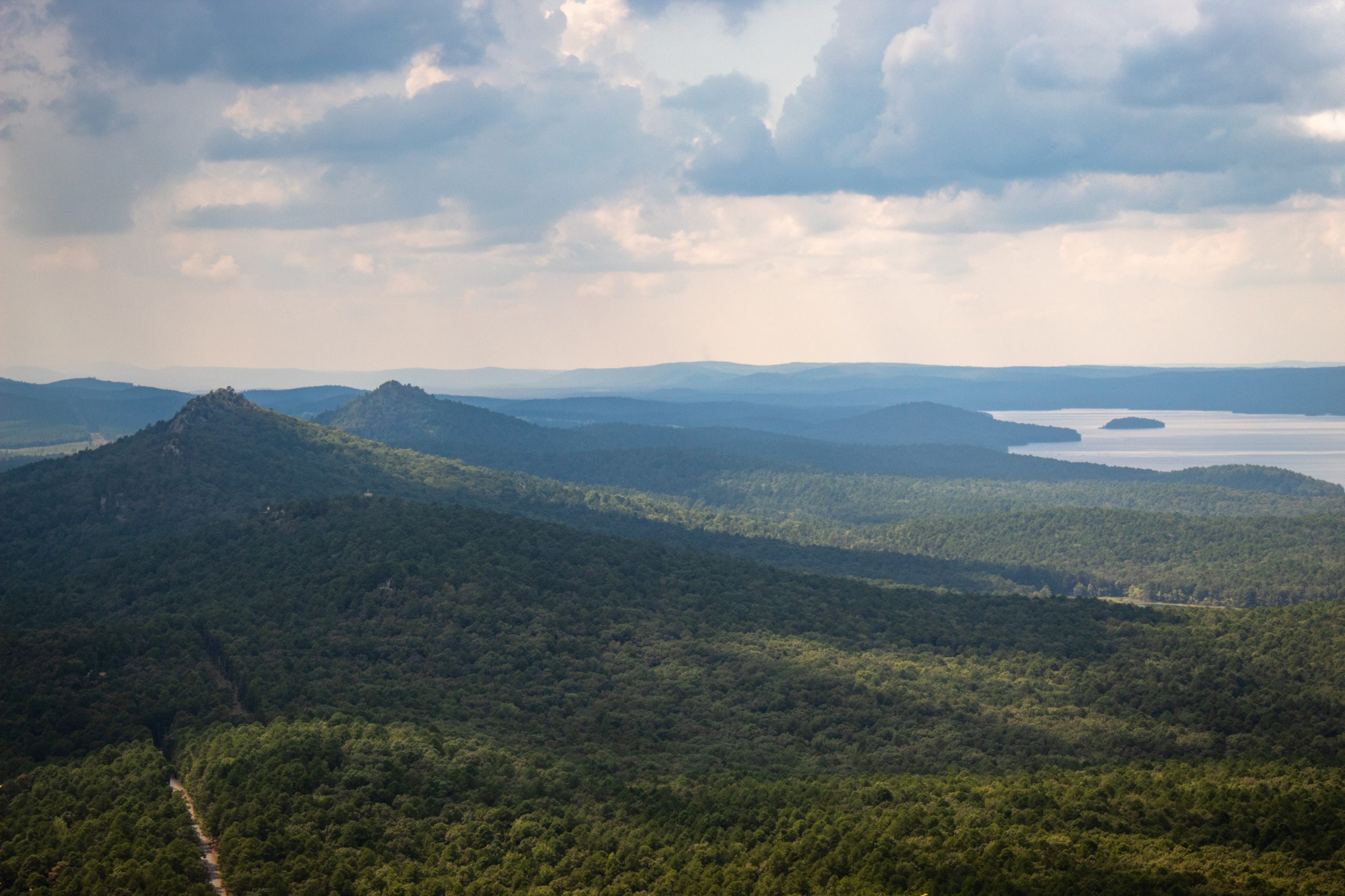 4) Go on a grand tour of Arkansas.
Hit as many state parks as you can. Add in the National Park Sites to earn Junior Ranger badges and learn a bit of history. You can also head up to Northwest Arkansas for a biking and foodie adventure.
---
Need more ideas?
Be sure to check out the travel guides Nichole edits for Run Wild My Child (runwildmychild.com). They're called Get Out Guides and include all the family-friendly, outdoor-focused fun to have in featured cities.
Check out The Great American Road Trip for tips on how to travel with your family.