From the Publisher: Education Resource Guide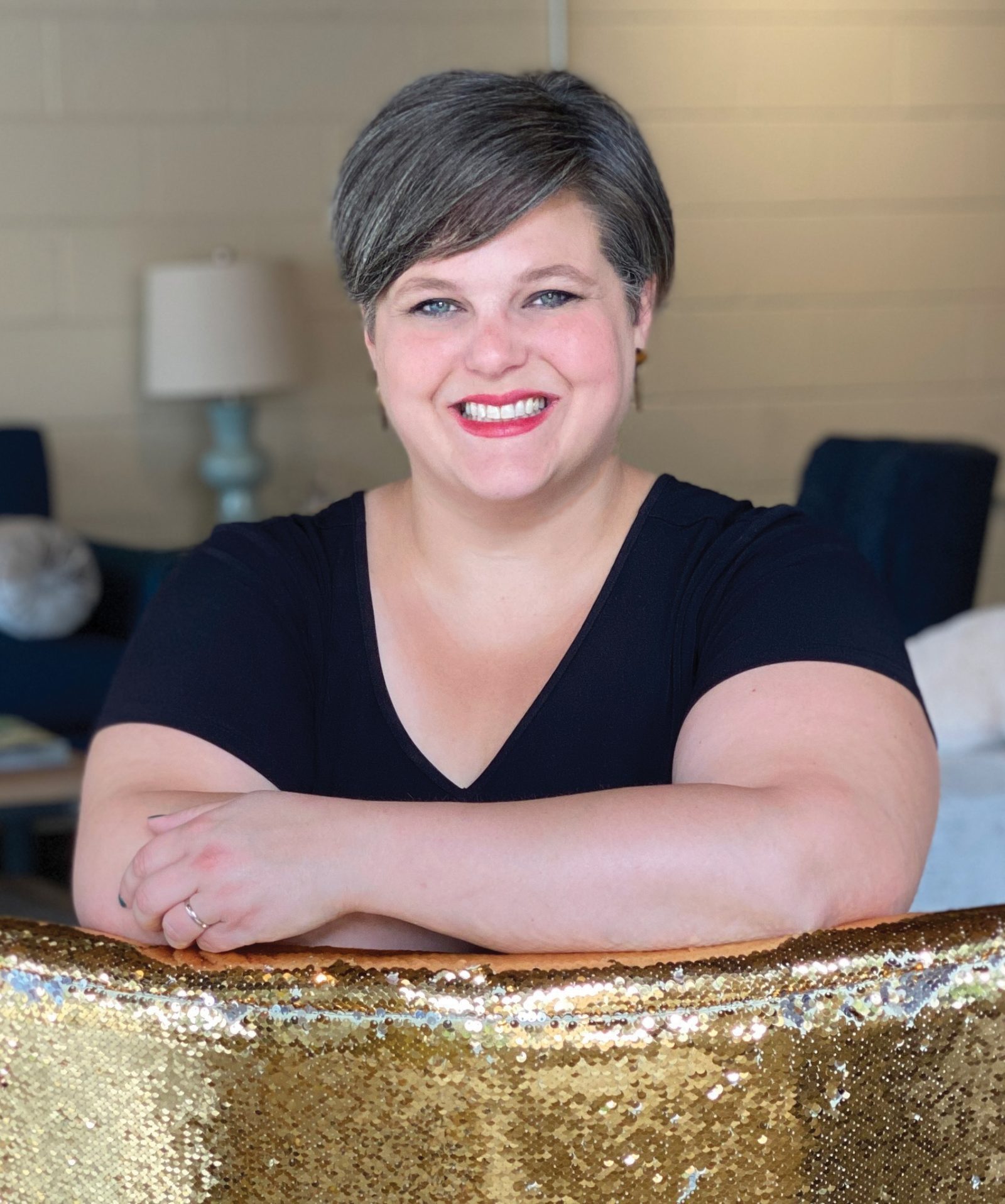 Not long after my oldest child turned two, it dawned on me that it was time to start thinking about preschools. I didn't even know where to begin. If you've ever tried Googling "preschools in Texarkana," you probably know there is no definitive guide to choosing the best Texarkana-area preschool for your kid. So I did the next best thing: I asked my Facebook friends and started informally polling my friends with kids. We ended up narrowly snagging my son a spot at an amazing preschool. And a word to the wise: if you're set on sending your kid to a certain preschool, start doing your homework early. Like, when they're learning to crawl early.
As my son neared kindergarten, we faced the same dilemma. Which one was best for him? How would I know? Have you ever searched "best kindergarten Texarkana?" The first result is a link to the Yellow Pages, which somehow still exists in 2022. Anyway, once again, I turned to my friends for advice.
I've often wondered what I would have done if I were new to town and didn't know where to find the kind of advice and guidance I got from other parents during my search. That's one reason we created the Texarkana-Area Parents Facebook group. I hope moms, dads, grandparents and anybody else who has children in their life can turn to that group for questions, advice, support and community.
We've also expanded our annual education resource guide to include more data points about each educational institution in our area. While there isn't room to include all of the information you need to choose a school or college, there's enough to help you survey your options and narrow them down.
If you're into data, I encourage you to look at state educational agencies (like the Texas Education Agency, Texas Higher Education Coordinating Board, Arkansas Department of Education, and Arkansas Division of Higher Education) to look for data on the things that matter most to you and your child. And don't be afraid to tour campuses! All of the research and advice in the world goes out the window if you visit a school and just don't feel like the vibe is right for your kid.
In this issue, you'll also find tips and resources for homeschooling, a brand new column about parenting a special needs child, and tips for building a home library that exposes kids to multicultural literature.
Here's the great thing about the Texarkana area: as you can see in this guide, we have tons of options when it comes to education. Other towns our size often have one consolidated school system. In Texarkana alone, we have Tigers, Razorbacks, Leopards and Hawks, each community full of people who love Texarkana and have fierce pride in their school. When I left Texarkana for college, we had one and a half higher ed institutions.
Now, we have three college campuses within Texarkana city limits. If you think about it, that's pretty incredible—and just another reason this is a great place to raise a family.
-Traci