Texarkana College 2022 Kids' College Creates Summer Fun for 7 to 12-year-olds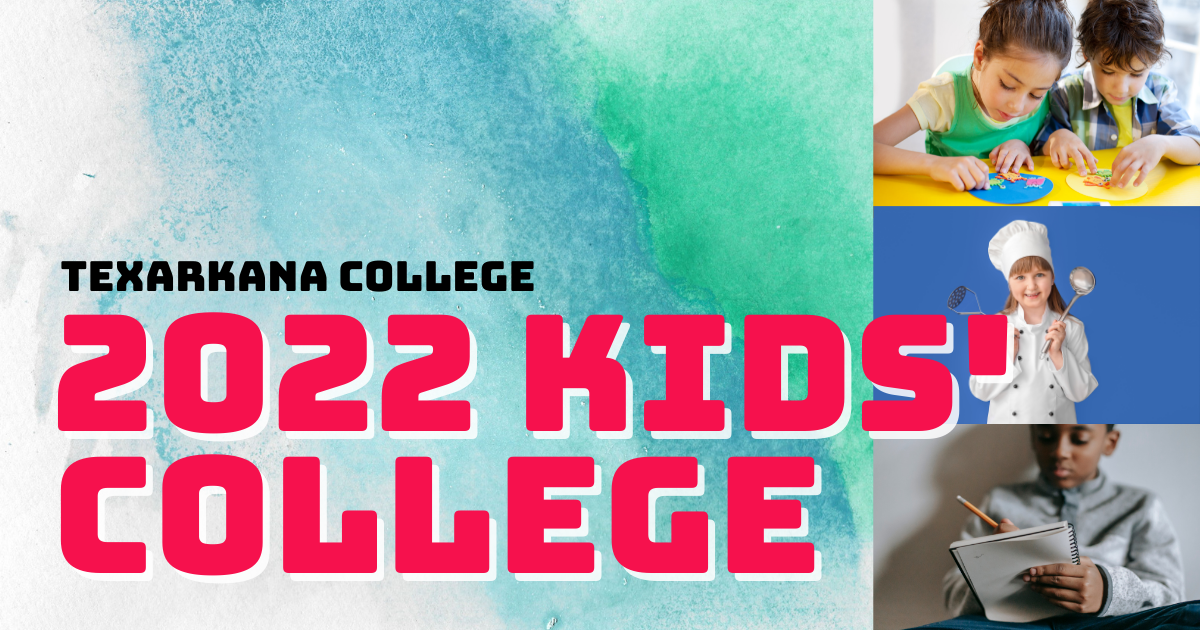 Texarkana College's Kids' College is one of the areas oldest summer camp traditions! View all course details and register online.
Check out these fun course offerings for 2022:
Archery
Gain confidence and connect to the outdoors through exploration of beginner skills with a recurve bow. Participants will learn range safety and setup and be introduced to the basics of the art of archery.
---
Athletic Games
Students will be introduced to and participate in various athletic games, including basketball, volleyball, table tennis, pickleball, and soccer.
---
Building Your Universe – Beginners Video Game Design
Brainstorm an idea, a story, and then plan how to build your game.
---
CSI Kidz
Love to solve mysteries? Become a Crime Scene Investigator on the case in CSI Kidz!
---
Decorate Your Cupcake and Eat it Too (10-12 yrs)
This class is all about cupcakes and more. Each day students will explore a variety of fun and easy decorating tips and techniques.
---
DIY Workshop
Calling all DIY'ers! In this class you will learn how to read DO IT YOURSELF plans and complete the DIY project(s) from plan to product. We will also use paints and other crafting materials and techniques to do it yourself.
---
Empowering the Future with Circuits
During this course, you will learn about and explore the magic of electrical circuits!
---
Fun with Fine Arts (10-12 yrs)
Enjoy a variety of art? Yes! Then this class is the class for you. Come explore the lost arts of origami and print making with brayer and Gelly Plates. You will also practice the basics of sketching as well as have fun with jewelry making.
---
Junior Medic
Ready to find out what medical science is really all about? Some activities will include learning how to identify and treat a variety of common medical injuries.
---
Introduction to Culinary
Chefs in training will learn to recognize and use tools in the kitchen, read recipes and labels, and practice kitchen safety. They will delve into the world of culinary by creating their very own unique and creative cuisines.
---
Karate Kids
Be the next Karate Kid! This course teaches self-defense skills while improving students' confidence to deal with bullies and other threats.
---
Mad Science
Experiment with your mind as you experience the magic and mystery of Science. Unleash your inner scientist with a week full of fun and exciting hands-on lab experiments. You will learn to use the scientific principles as well as explore what might be found in a Scientist's toolkit.
See Also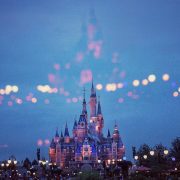 ---
Magical Keys to Piano
Learning to play in 4 lessons. Learn the basics of a piano.
---
Master Your Universe – Advanced Video Game Design
In-depth learning experience where each student will create multi-level worlds and games.
---
Melody Making
Music is a gift to be shared with everyone! Are you ready to share yours? If so, this session lets you experience some singing, dancing, music activities, and games, along with a performance at the end of the week. Make your music while having fun.
---
Parachute Design Project
Put your engineering mind to the test. After a discussion about what a parachute is and how it works, students will create their own parachute using materials they think will work best!
---
Project SEW
Learn how to sew by learning basic sewing skills while sewing simple projects such as pillow cases, aprons, drawstring bags, and more.
---
Ready, Set, ACT!
In this fun and interactive class, students will understand what acting is all about!
---
Writing Through the Genres (10-12 yrs)
We all have a story to tell. What's yours? Join us for exciting exercises and activities in creating short stories, poetry, and drama to bring out the phenomenal writer within yourself.