FBC Texarkana Kids' United Children's Ministry Summer Camp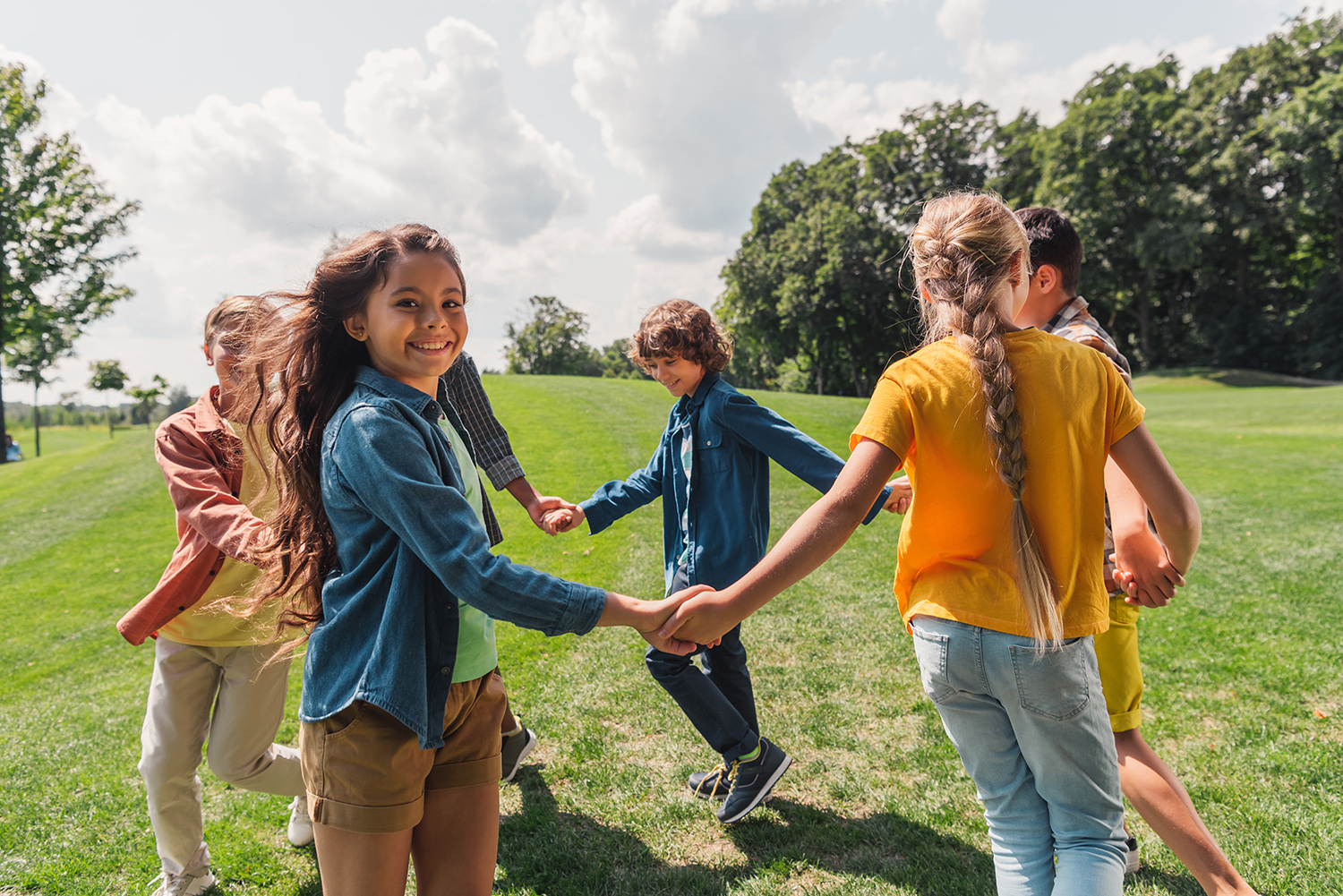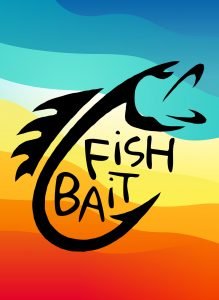 FBC Texarkana's Kids United Children's Ministry invites all kids who've completed grades 3-5 to join them for summer camp June 24-27. They'll be heading to Lakeview Baptist Assembly in Lonestar, Texas, for fun with friends as they explore God's word. This year's camp theme is Fish Bait, and the camp focuses on teaching kids to be Fishers of Men, and, well… FISH. If you have questions, contact Theresa Hilton, 903-831-6000 or thilton@fbctexarkana.org.
Lonestar, Texas | June 24-27
Grades 3-5 | $175 per camper
Register online at fbctexarkana.org/kidscamp.