Texarkana-Area Farmers' Markets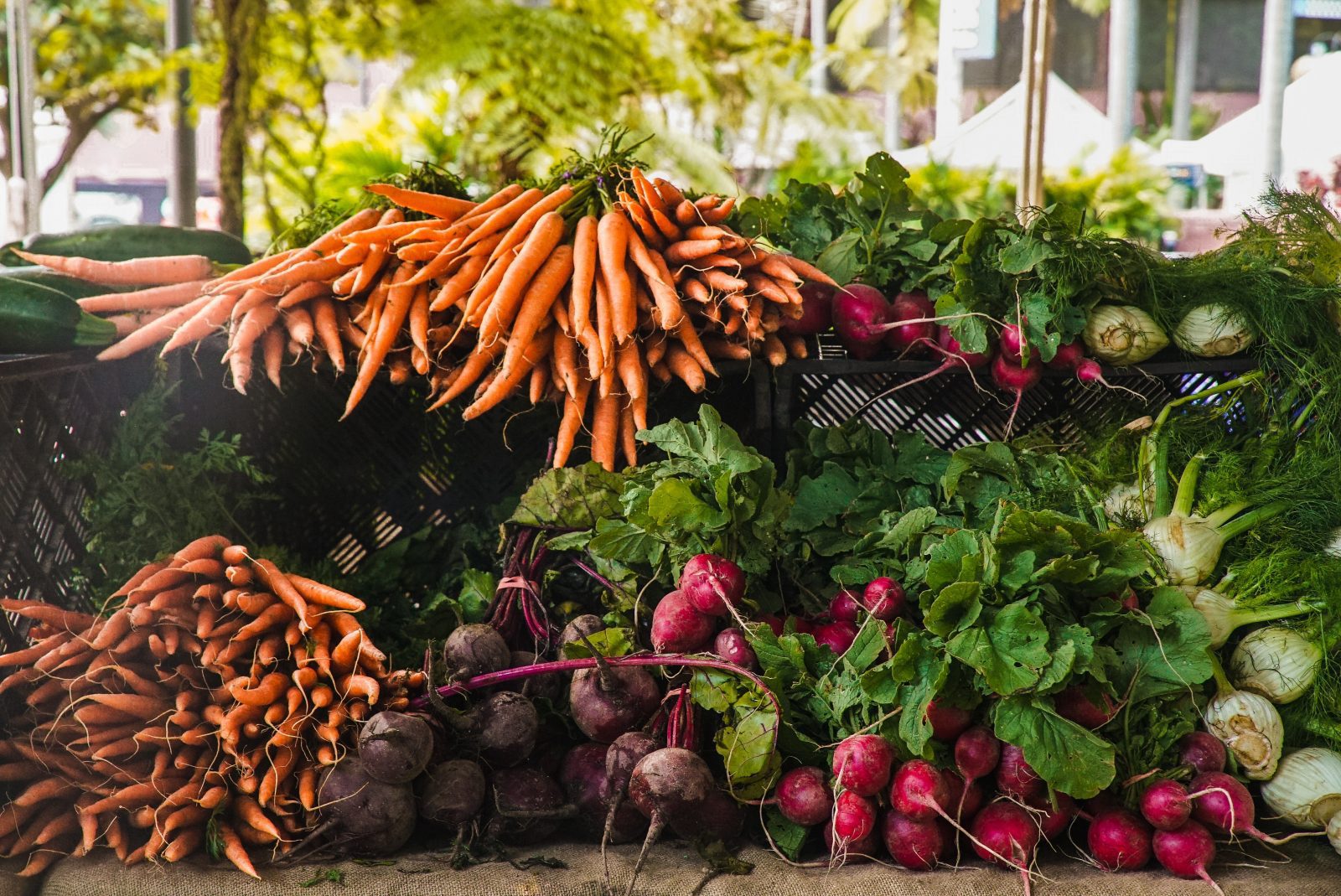 Eating local in Texarkana is easy during the spring and summer months! Check out all of the local farmers' markets where your family can shop for fresh meat, cheese, fruit, veggies, baked goods and more.
---
Texarkana Farmer's Market
500 N. Stateline Ave.
Texarkana, TX
903-798-3900
texarkanafarmersmarket.com
The market's new location at the downtown U.S. Post Office & Courthouse gives this vibrant market an iconic Texarkana backdrop. Open Saturdays May through July.
---
Gateway Farmer's Market
602 East Jefferson Ave.
Texarkana, Ark.
903-824-0140
thegatewayfarmersmarket.com
Shop fresh produce grown within a 75 mile radius of Texarkana, Texas, along with herbs, flowers, homemade baked goods, handmade crafts, USDA meats and more. Open Tuesdays, Thursdays and Saturdays, 7 a.m.-noon.
---
New Boston Farmers' & Artisan Market
200 S. Ellis St.
New Boston, Texas
facebook.com/NBFMFarmtoFork
Shop locally sourced beef and pork, homegrown fruits and vegetables, local honey, local wine, canned goods, art and more. Open Tuesdays 3:30-7 p.m.
---
Little River County Farmer's Market
222 Frisco St.
Ashdown, Ark. & in Downtown Foreman, Ark.
ashdownarkansas.org/farmersmarket
See Also

Shop locally made and grown products sold by local farmers and crafters. Ashdown market open Monday 4-7 p.m. and Tuesday, Thursday and Saturday from 7 a.m. until supplies run out. Foreman market is open Tuesday and Thursday from 4-7 p.m.
---
Atlanta Local Market
210 E. Hiram St.
Atlanta, Texas
903-796-3296
facebook.com/AtlantaLocalMarket
The Atlanta Chamber of Commerce sponsors this market, which features goods that are homemade, handmade or homegrown from within a 50-mile radius surrounding Atlanta, Texas. See their Facebook page for more information about market dates.