Farm-Fresh Finds: Want to Eat Local? Here's How You Can Get Started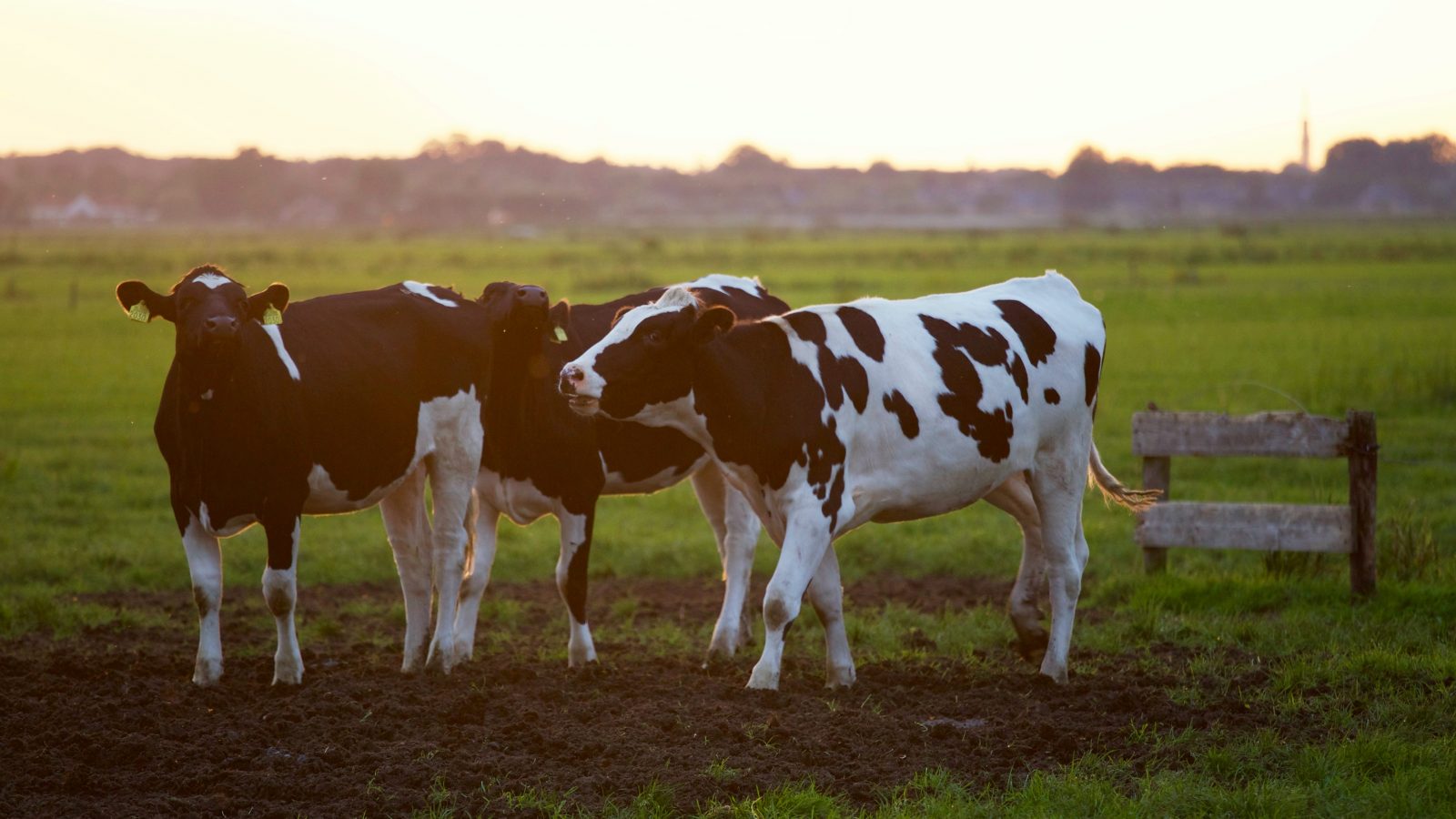 Photo by Matthias Zomer
by Bren Gonzalez
When my husband told me we were moving to Texas a few years ago, my first thought was, "How exciting! We will be surrounded by farms." In my family, we always opt to shop local whenever possible. So why is buying from local farms healthier?
The taste alone tells you how amazing real, fresh food can be. For starters, local food spends less time in the freezer and on shelves, so the freshest ingredients available can go straight into your kitchen. If I buy organic produce from the West Coast, that means it went from the ground to a truck and/or storage facility on its way to me. How many environmental toxins does it encounter on its way here? If you can't find the ingredients you want locally, be sure to follow the Environmental Working Group's Clean Fifteen and Dirty Dozen lots (ewg.org) when shopping for veggies and fruits.
Since we moved here, I've enjoyed meeting local farmers. The first person I met was Annemarie Sullivan from Sullifarm + Kitchen, who gave me the rundown on local farming and made sure I knew about all of the other farmers, market days and products available in the area. Visiting Sullifarm with my boys always brings them such joy—you never know what kind of baby animal you might encounter there (the baby pigs are our favorite). We usually pick up raw milk and stock up on meats when we visit on Sunday afternoons.
I met Mrs. Binning from Binning Farm at the Texarkana Farmers' Market and took a class at her farm on growing veggies. My garden is magical! I had no idea I had a green thumb. Binning Farms is located in Maud, just a short country ride from Texarkana. At the farm, you can see bunnies, turkeys, chickens, cattle and a diverse garden—they even grow barley to use for homemade bread. The Binnings' Dexter cattle love to lounge in the pond, the turkeys follow Mrs. Binning around, and the bunnies are all sorts of fun.
If you haven't tried any of our local meat or produce yet, here's your chance! Some of these farms offer tours and farm visits, while others offer various pickup options.
---
8 Oaks Farm
254 County Rd. 4129,
New Boston, Texas
903-276-0858
8-oaks-farm.localline.ca
This New Boston-based farm offers microgreens and hydroponic vegetables, along with local meat, honey, eggs, and canned and baked goods. Texarkana deliveries are available, or watch their Facebook page for farmers' market appearances and pickups.
---
A&E Cattle Co.
1180 CR 4316 N,
De Kalb, Texas
903-277-6701
aecattle.com
Local source for pasture raised beef, available in wholes, halves, quarters and individual cuts, plus naturally raised pork and produce. Order online for farm pickup, home delivery or local drop-off.
---
Balm and Honey Farm
Cass County, Texas
balmandhoneyfarm.com
This is a biodynamic vegetable and honey farm offering produce, fresh farm eggs and honey. Check out their website for information about upcoming farmer's market visits.
---
Binning Farm
6277 FM 2149
Maud, Texas
903-293-3839
Binning Farm
Offers heirloom variety vegetables grown without synthetic fertilizers or pesticides, plus brown eggs, baked goods, farm animal experiences and more. The farm offers tours on Mondays, and they must be scheduled in advance. Call or text to set yours up.
---
Capers N Conn's
County Road 2620
Marietta, Texas
facebook.com/CapersNConns
This self-sufficient farm offers grass-fed/finished beef, pasture-raised pork and veggies. Contact them on Facebook to learn more and order.
---
Dutch Spring Farm
653 CR 3549
Atlanta, Texas
903-733-3663
dutchspringfarm.com
Not only does this farm offer grass-fed lamb and beef along with pastured poultry, pork and eggs–they also bake a variety of delicious treats like angel food cake and granola. Dutch Spring Farm has an open gate policy for customers who want to see how and where their meat is produced.
---
Fairy Tale Garden and Farm
Texarkana, Arkansas
fairytalegardenandfarm.com
Their artisan baked goods are the perfect complement to local fruits, veggies and meats (we tried the sourdough loaf, and it was crusty and perfect). They also offer fresh eggs along with farmhouse watercolor art. Visit their website for information about ordering and pickup options.
---
Long Walk Spring Farm
1127 County Rd. 2101
New Boston, Texas
903-628-9805
longwalkspring.com
This local farm sells herbs, jellies and preserves, skin care items, teas and more. Check their website and social media for updates on hours and tours.
---
Red River Beef Co.
3622 Richmond Rd.
Texarkana, Texas
903-716-5710
redriverbeef.co
Offering local, delicious, pasture-raised beef. Select cuts at their Texarkana shop or order a whole, half or quarter beef online.
---
Sullifarm + Kitchen
495 County Rd. 2202
Hooks, Texas
512-229-7599
sullifarm.com
Features a shop where you can sample and purchase farm specialties and other goodies. Follow the farm on social media so you can make sure to visit when there's a fresh litter of baby piglets to play with! The shop is open every Sunday and Tuesday from 4-6 p.m. Tours are available by request—message Sullifarm on Facebook or call 512-229-7599 to schedule a tour.
---
About the Author: Bren Gonzalez's Be Healthy By Bren is a lifestyle brand with a healthy approach to living. She shares and offers a variety of services and products. Visit behealthybybren.com for more information and product recommendations.