Stay-at-Home Parents: Getting Started With Your Small Business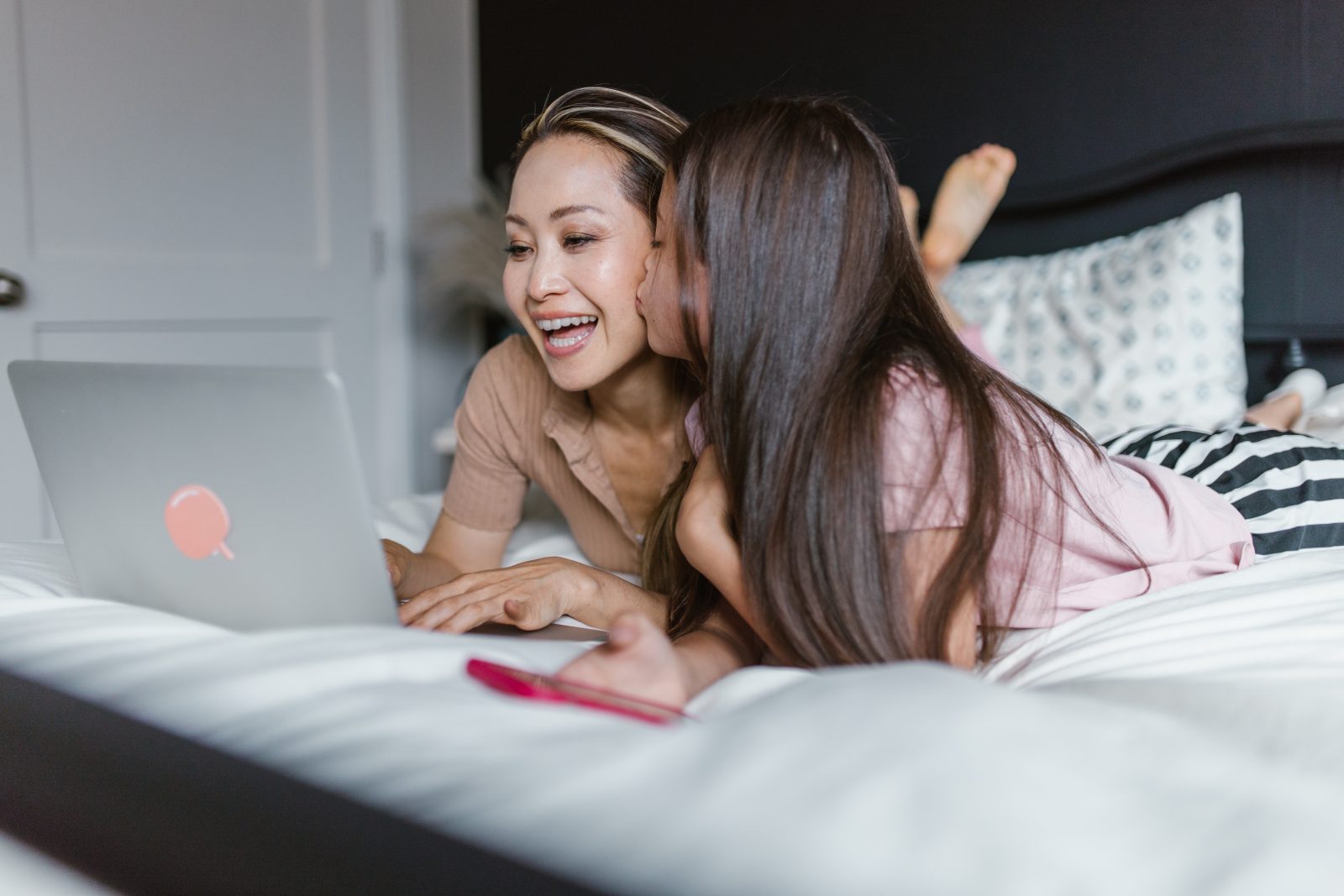 by Thomas Walker
Building a small business from the ground up takes hard work, determination, and commitment. But don't worry; as long as you get the right help, it shouldn't be hard to get started and become successful. If you're a stay-at-home parent, read this article for helpful tips.
Kick Off Your Small Business
If you want to skyrocket sales and grow your business, create a business plan. Write a detailed marketing strategy to increase your chances of success. The business plan must also include sales projections, funding, and details about what you're selling. Don't forget to also include how the business will be structured — the right business structure can give you better benefits, such as personal asset protection and lower taxes. 
Having the right product or service is just one factor to consider when growing your small business; another critical element is how you market what you're selling. You can attract more customers by creating awareness for your product. If you're offering a writing service, reach out to potential clients, and let them know about your services. 
Do you want to get paid on time? Find invoicing software that lets you create professional invoices with your business logo on them. Select from premade templates, and add your brand colors or pictures. The good thing about an invoice generator is that it also lets you download an invoice in any format. 
Get Another Degree 
Make yourself more desirable to potential clients by completing another degree. You can earn a cyber security degree online to learn about protecting programs, networks, and systems. Your degree also comes in handy when you have your own website — you can better protect your assets online if you know how cybersecurity works.
Small Business Ideas
Do you have skills you can share with others? How about a hobby that you can turn into a business? Check below for potential small business ideas you might want to consider.
Tutoring
Are you good with major subjects, such as math or science? Why not become a tutor and make some money? You can either apply to tutoring websites or advertise your services to parents. 
Pet Care
Taking pets to the vet, feeding them, walking them, and training them are some things you can do. Reach out to pet parents to market your services. Don't forget to use social media to widen your reach. 
Wedding Planning/Consulting
If you have a knack for planning wedding events or negotiating with vendors, why not become a wedding planner in Texarkana, TX? Although it's not required, consider getting certified at the American Association of Certified Wedding Planners to attract more clients. This can be a lucrative business as long as you have the right contacts.
Rent Your Space
Do you have an extra room in your home or unused space? Convert that to a vacation rental to make more money. List your property with Airbnb or VRBO.
Start Building 
You can get started with your home-based business by writing a detailed business plan and going back to school to broaden your knowledge. Use the tips above for small business ideas you can try. 
Image via Pexels