Parenting Product Awards March 2022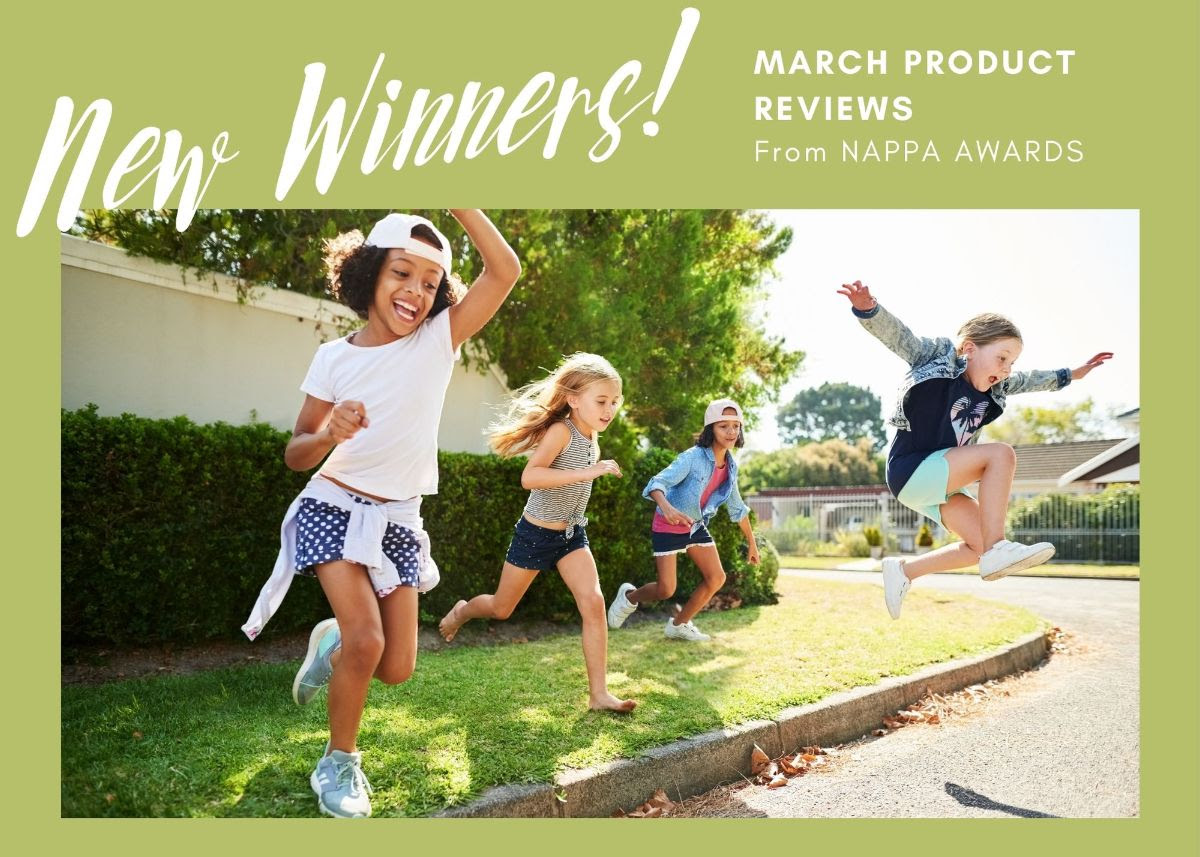 By Elena Epstein, Director of the National Parenting Product Awards
The March 2022 parenting product awards directed by NAPPA are here! Check out these 5 products that are praised by parents like you. Links for to where to buy each product are below.
1) Preschool Genius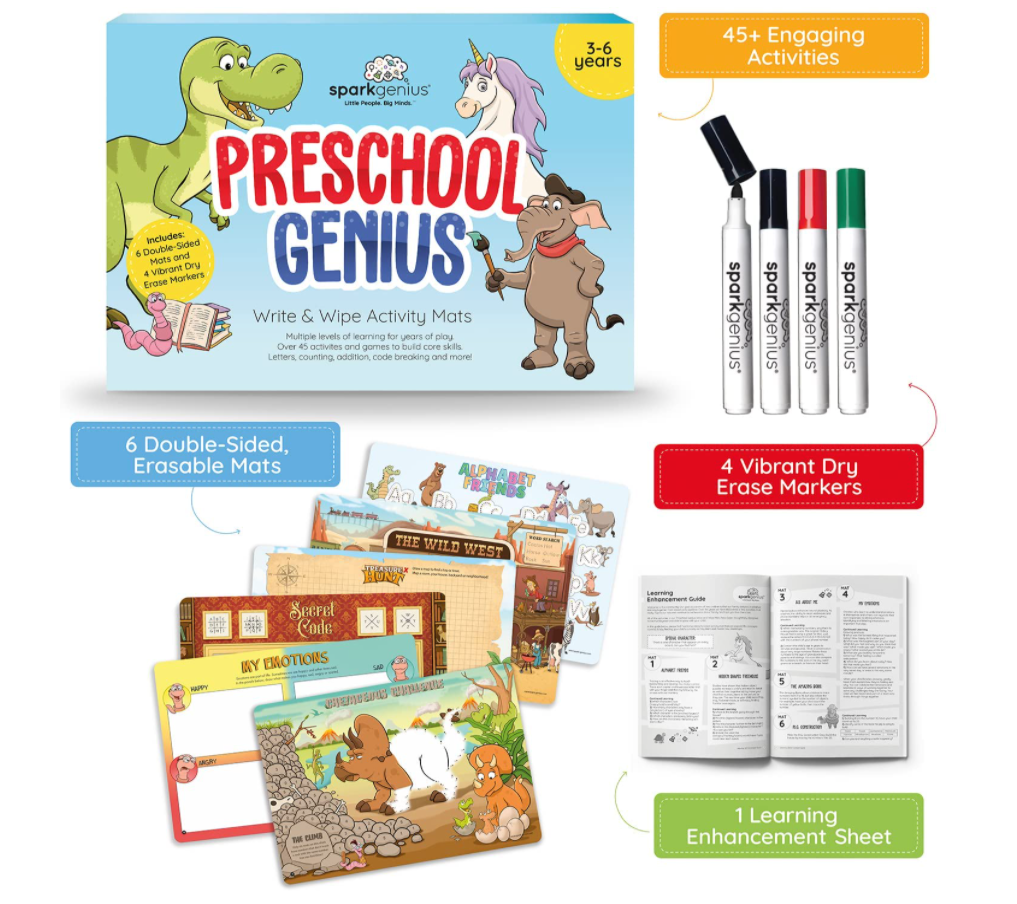 Preschool Genius is an educational activity set of dry-erase games with unique themes. These colorful activities are fun and cover core learning outcomes.  It also offers challenges like code-breaking and mapmaking that are great for problem solving and creativity.
$27.95, ages 3-6, amazon.com
2) The Play Kits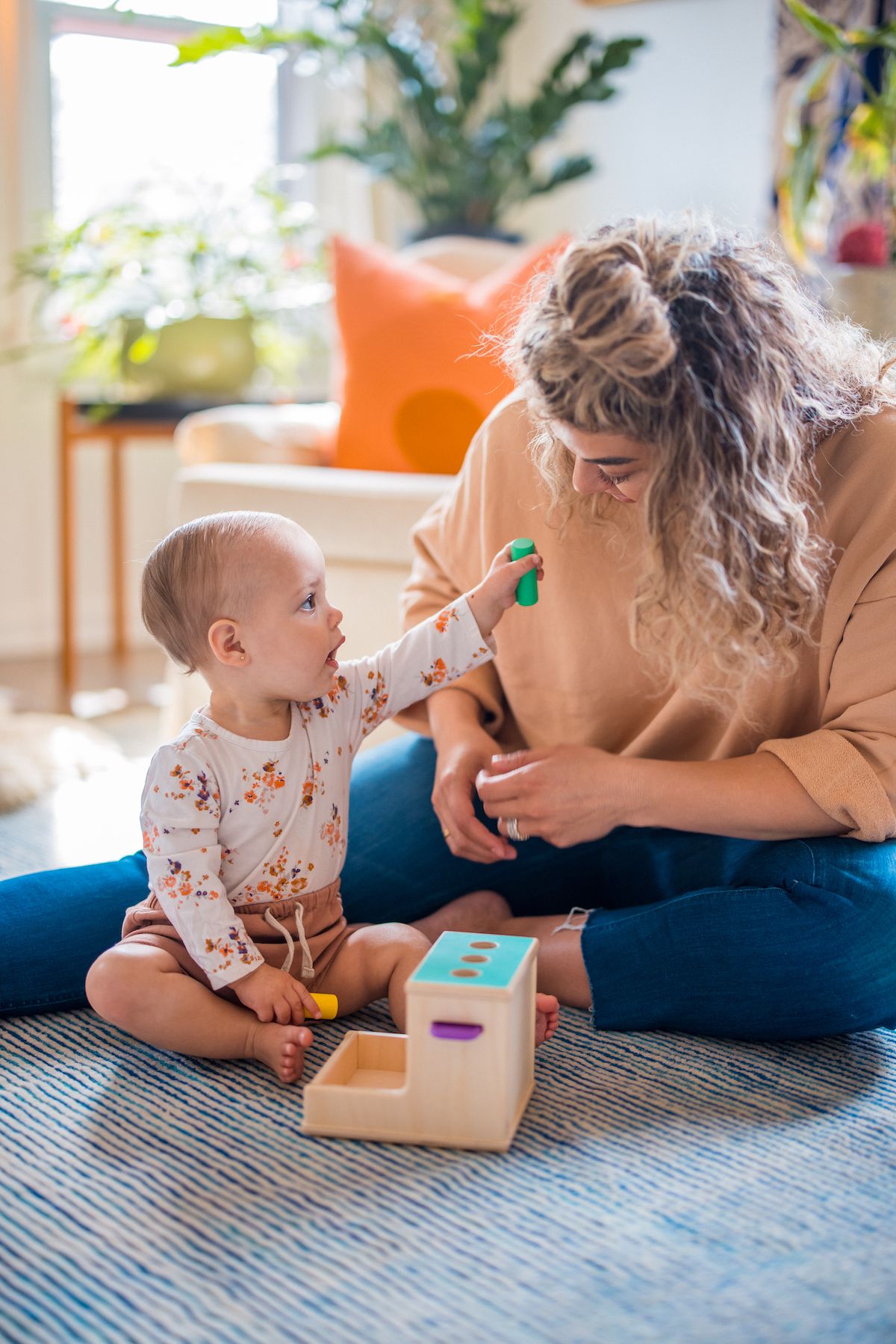 The Play Kits are a subscription, stage-based learning program designed to promote healthy brain development during the early years of childhood. The Kits deliver every 2-3 months and feature age-specific toys. They make these kits with sustainably harvested wood, organic cotton, nontoxic paint and baby-safe plastics.
$80; ages birth-4years, lovevery.com
3) I am a Force of Nature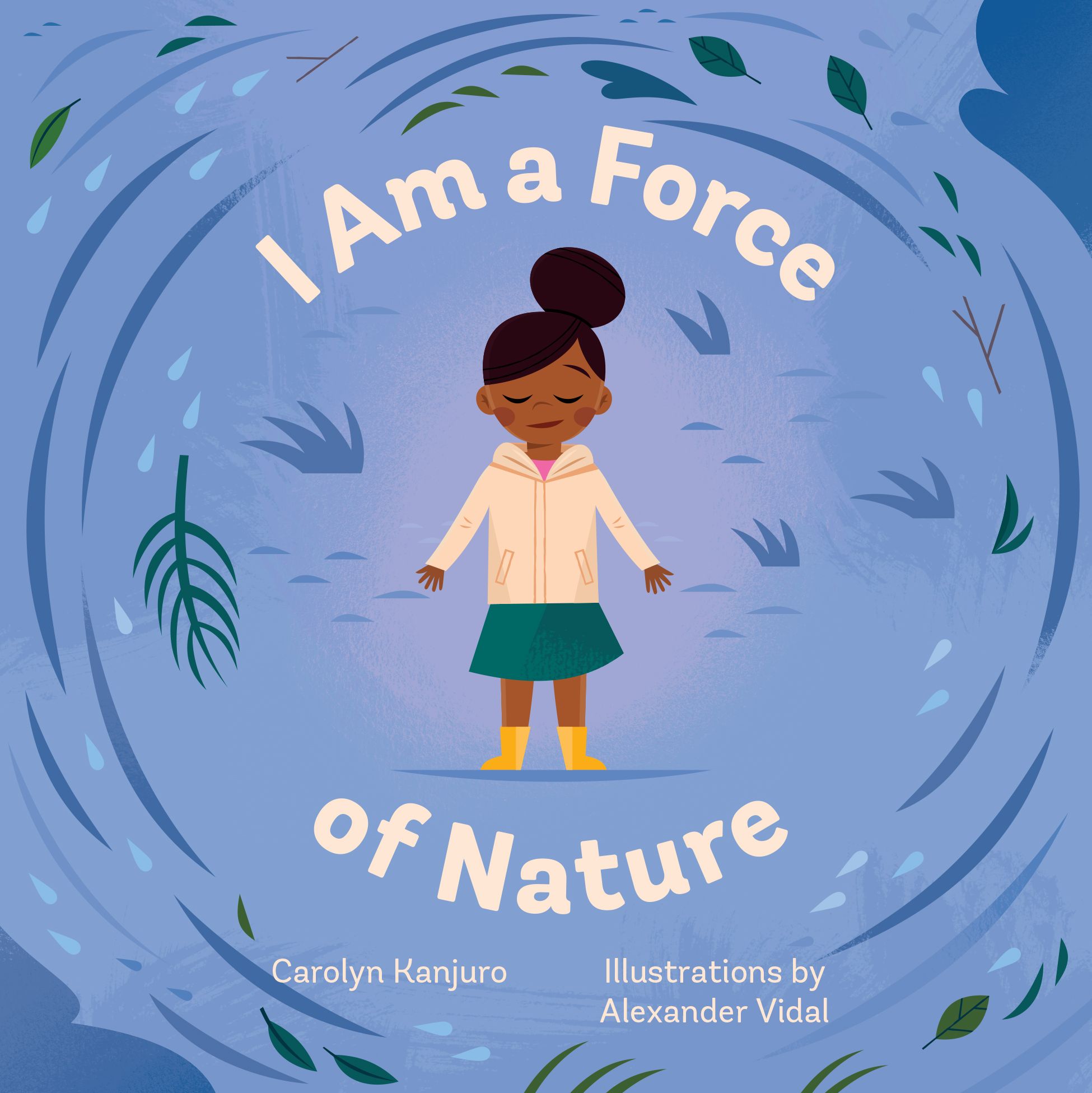 I am a Force of Nature encourages kids to explore their feelings and the world around them. Offers a great message: we can find the same brave, playful, and crabby qualities found in nature within ourselves.
$8.95, ages 1-3 years, Shambhala.com
4) The Lively Forest by Ginalina and illustrated by Kelley Wills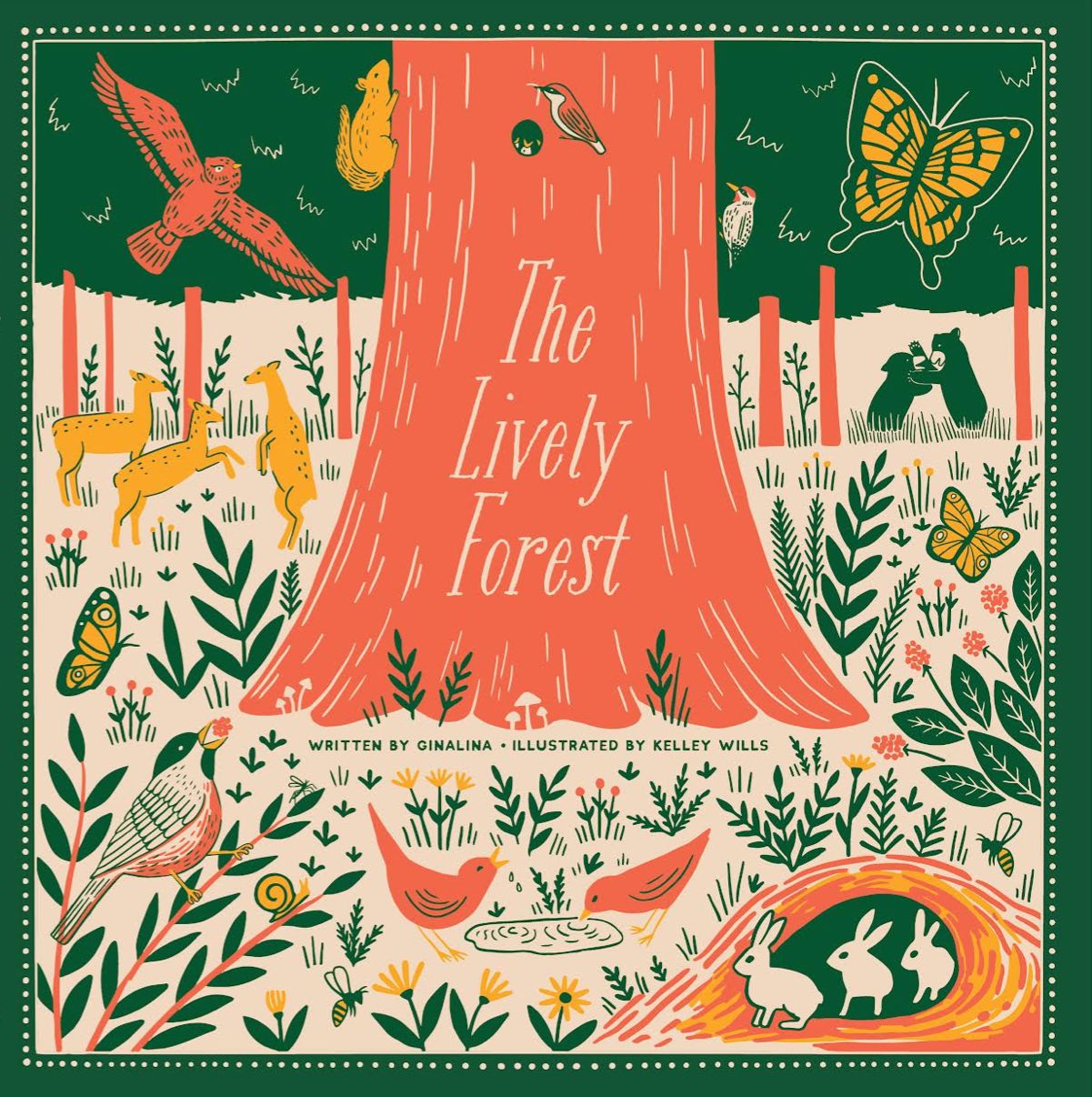 Our next pick is another beautiful story about nature. The Lively Forest is set in the diverse west coast forest biome. This story is all about the joys of outdoor community. It features lyrical text, folky illustrations, and compassionate suggestions on how to help the environment.
$15, ages birth-8, beautifulworldbooks.com
5) You Are Magic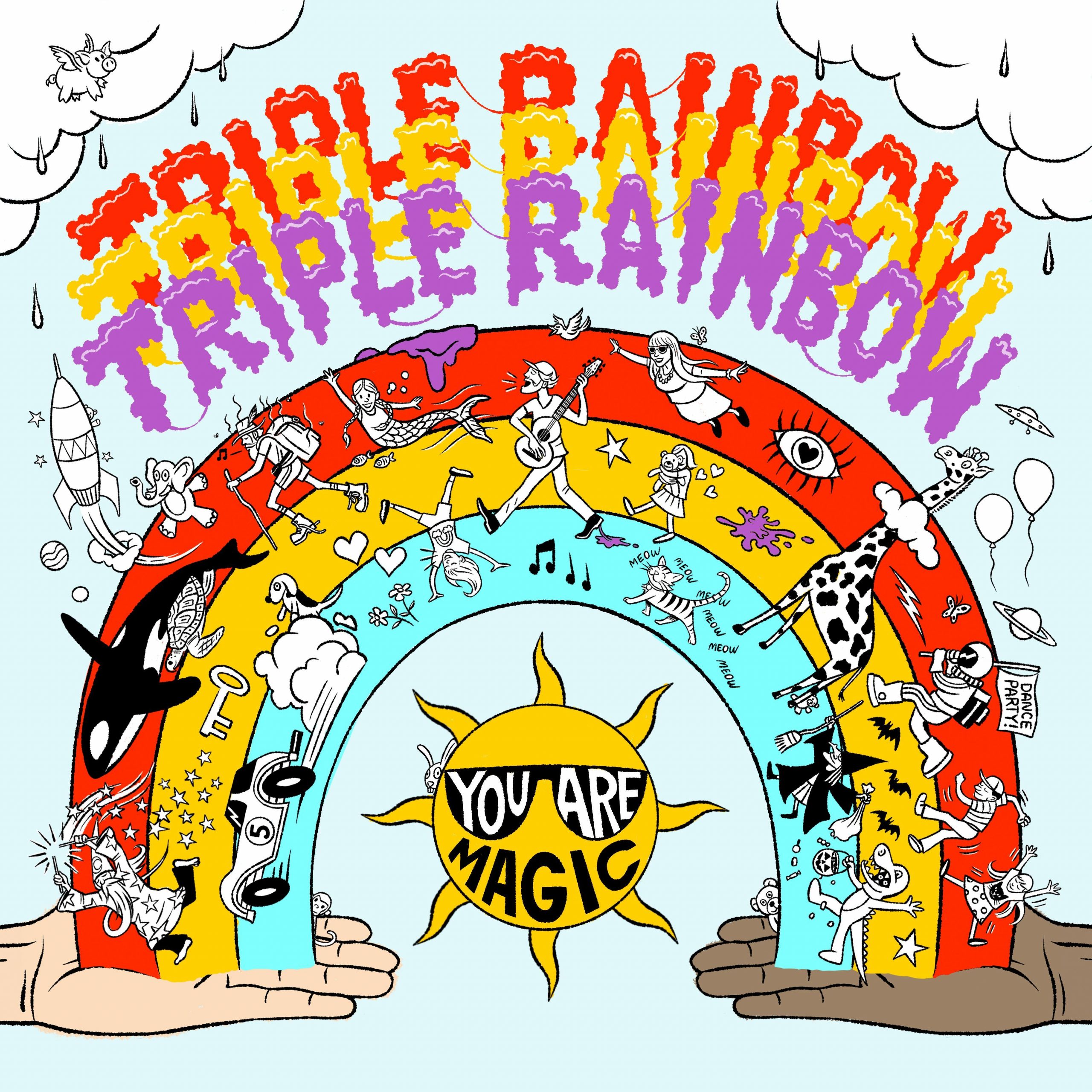 This debut album explores the silly and sensitive sides of childhood through lighthearted, upbeat and layered songs. Exudes positivity, fun and imagination.
$10, ages 3-9, tenderlovingempire.com
---
For more product reviews visit nappaawards.com