National Parenting Product Awards Names Top Toys for October 2021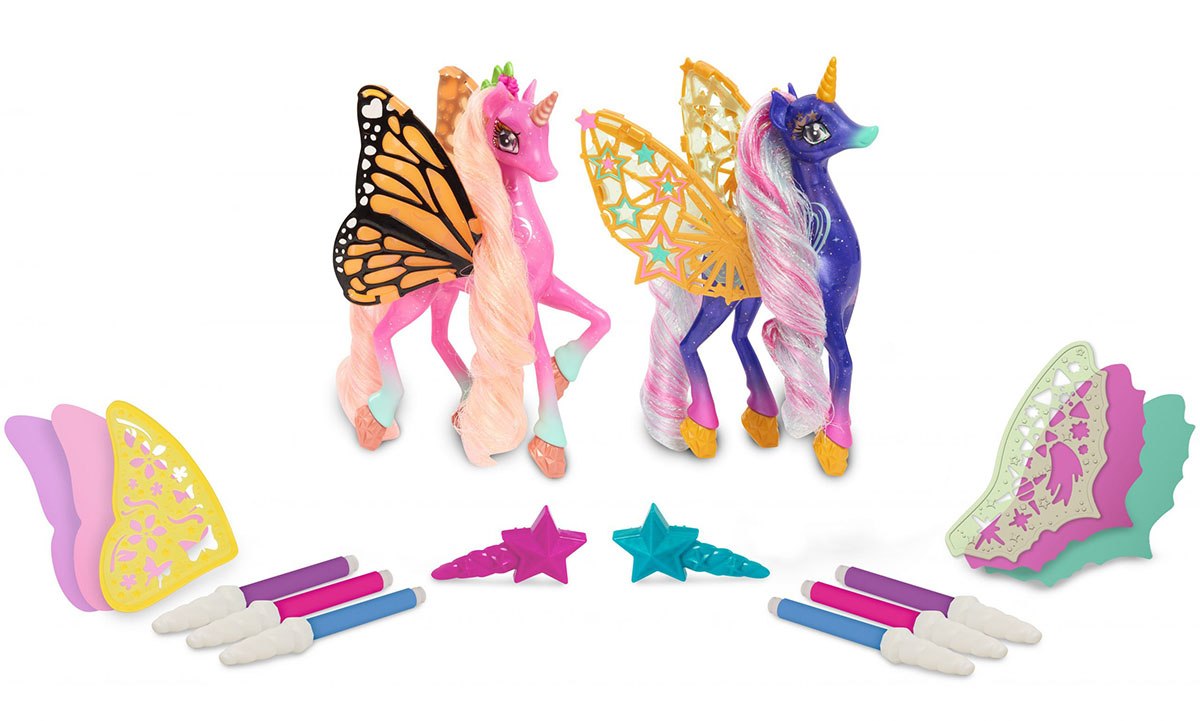 by Elena Epstein, Director of the National Parenting Product Awards
At NAPPA Awards our focus is family and our mission is simple — find and showcase the best toys, baby and family products. We have been celebrating the best for 31 years! The industry knows and respects us and parents trust us. As one of the longest-running awards programs in the country, we are the "go-to" source for parents and professionals seeking the best products for their children and families.
---
Akedo Ultimate Battle Arena
An arcade inspired electronic arena with two exclusive Legendary warrior figures, two battle controllers, two interchangeable backdrops and over 35 sound effects for added excitement and humor. $29.99, ages 5-9. Buy now.
---
Disney Junior Mickey Mouse Funhouse Wacky Wheeler Dump Truck
Press the buttons to see him drive forward, backwards, spin, and do wheelies! When the bumper crashes into something, expect an extra wacky reaction! $49.99, ages 3+. Buy now.
---
My First Math Dice
A fun game to build pre-kindergarten math confidence featuring 3 different games in one. $14.99, ages 2-4. Buy now.
---
Shimmercorns Sparkle Makeover
The do-it-yourself unicorns come with wings, stencils, markers, and a brush to express kids' creative side. $12.99, ages 3+. Buy now.
---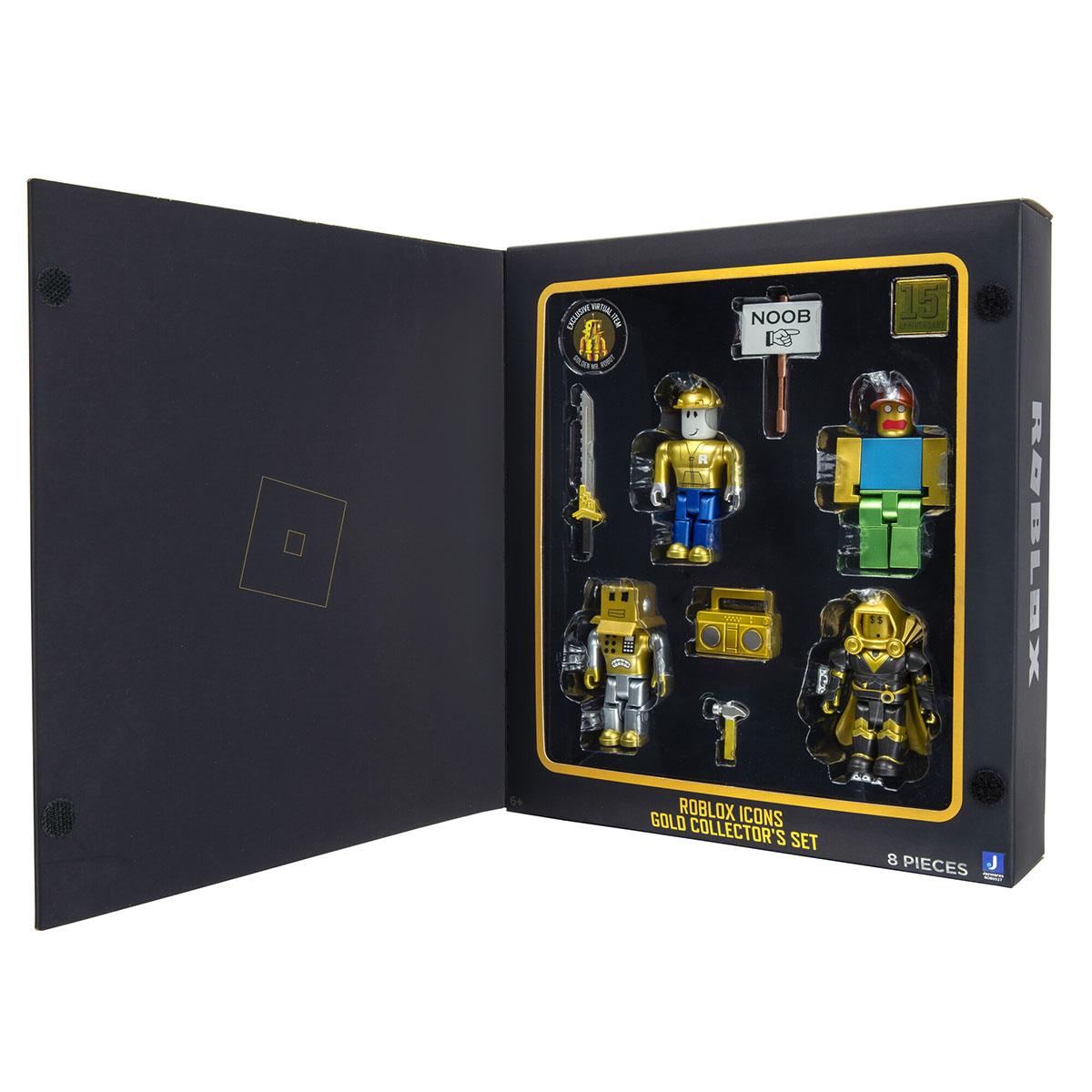 Roblox 15th Anniversary Gold 4 Figure Pack
Assemble four of the most iconic and collectible figures in the Roblox universe.  Builderman, the original avatar, Mr. Robot, Classic Noob and Dominus Aureus Dude are all clad in gold and ready for another epic adventure. $19.99, ages 6+. Buy now.
---

LeapReader® Learn-to-Read 10-Book Mega Pack™
Ten books that encourage a love of reading through activities and phonics games. Includes a Curricular Parent Guide that provides information on reading development along with activities that support children. $54.99, ages 4-8. Buy now.
---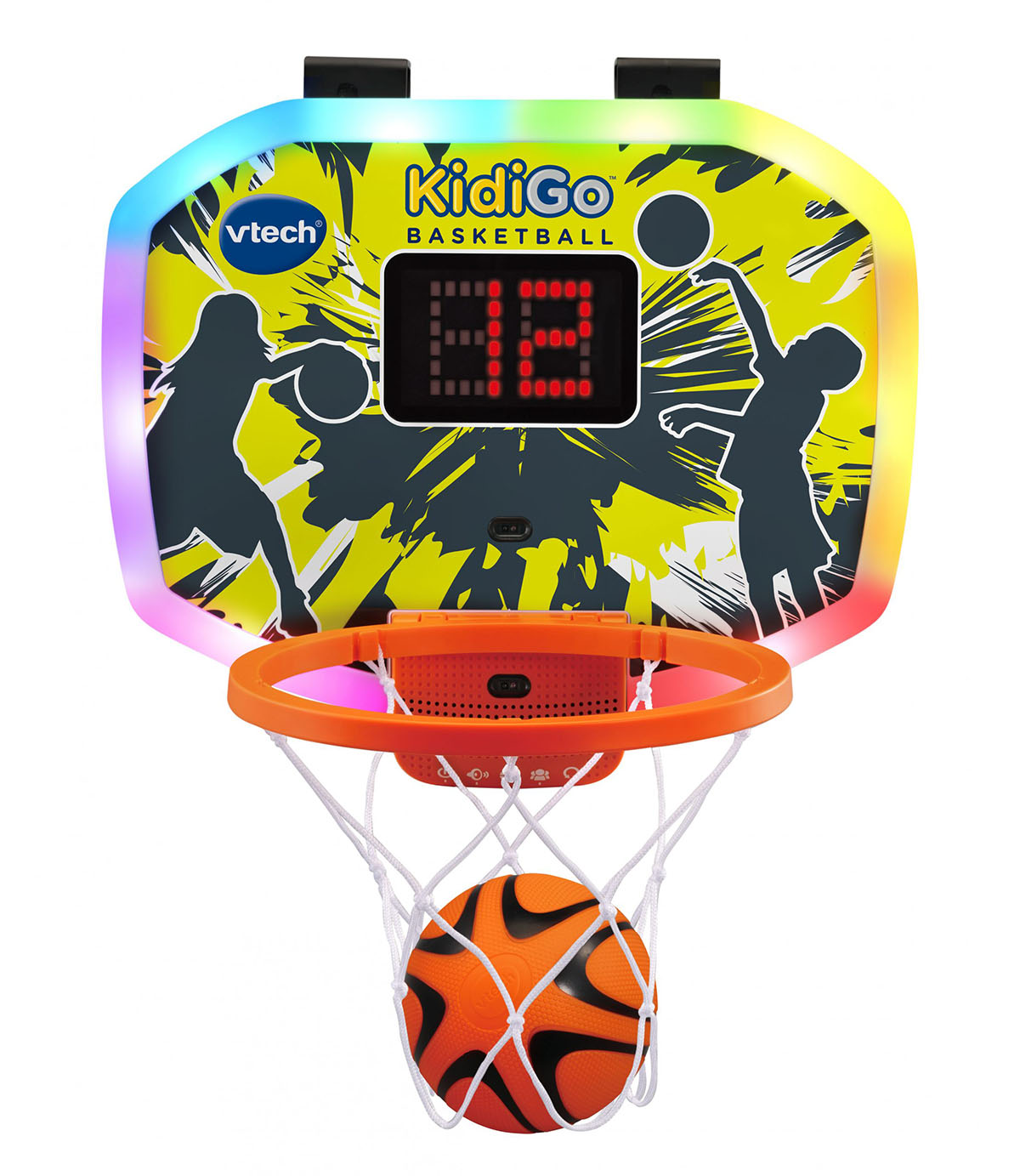 KidiGo™ Basketball Hoop
An interactive scoreboard keeps score and cheers you on, celebrating each basket with lights and sounds. Five game modes offer options to play solo or with up to five players with four built-in games, or make up your own rules in Free Play. $34.99, ages 5+. Buy now.
See Also

---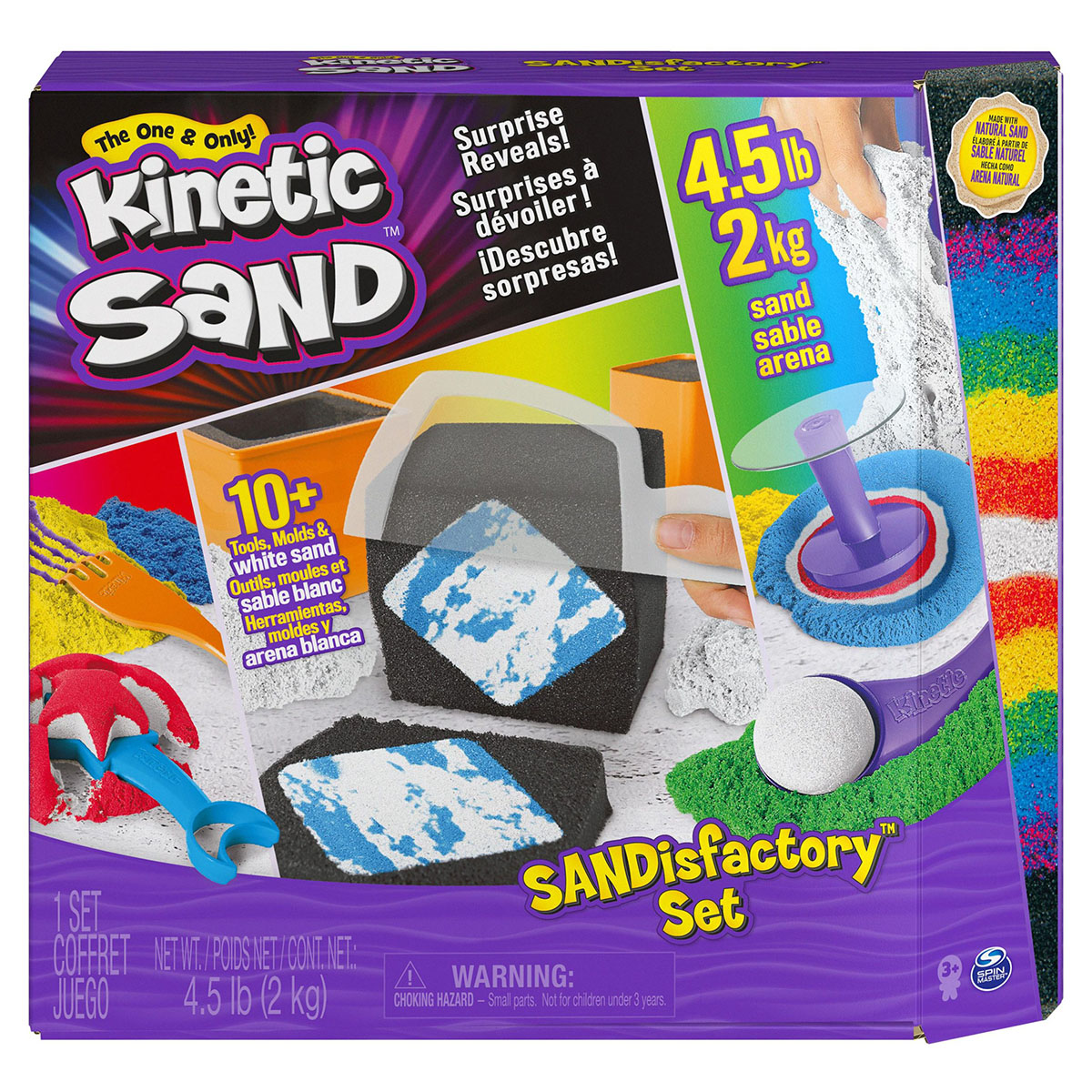 Kinetic Sand Sandisfactory Set
Includes everything you need to create your own mesmerizing sand surprise reveals. With over 10 different tools and molds, and two pounds of Kinetic Sand, there's so many ways to create. $19.99, ages 3+. Buy now.
---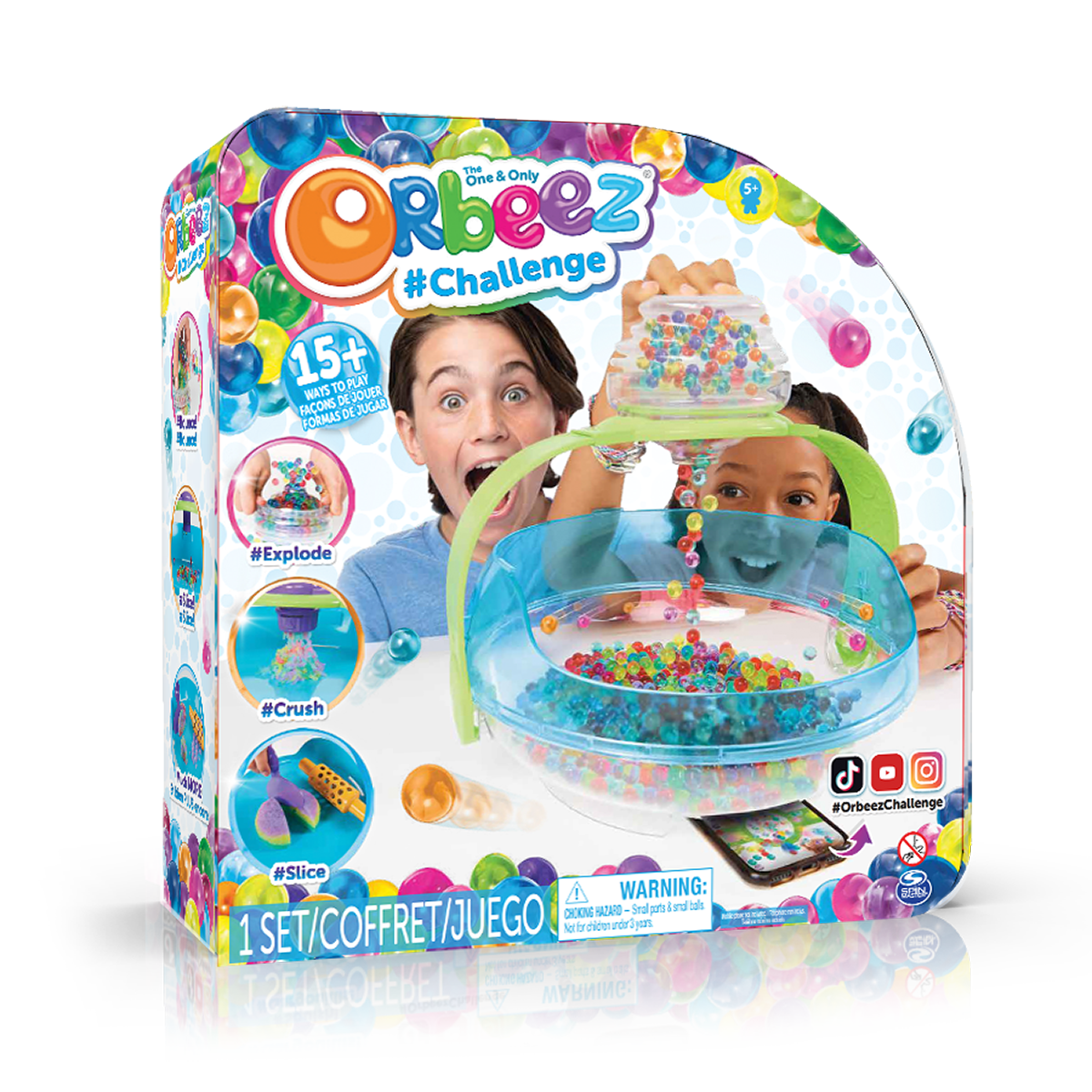 Orbeez Challenge
Includes 2,000 original soft and squishy, fun and wacky colorful water beads, 6 unique tools and Orbeez storage for mess-free fun. Inspired by TikTok's #OrbeezChallenge. $24.99, ages 5+. Buy now.
---
For more product reviews visit nappaawards.com