Nappa Awards: Graduation Gifts!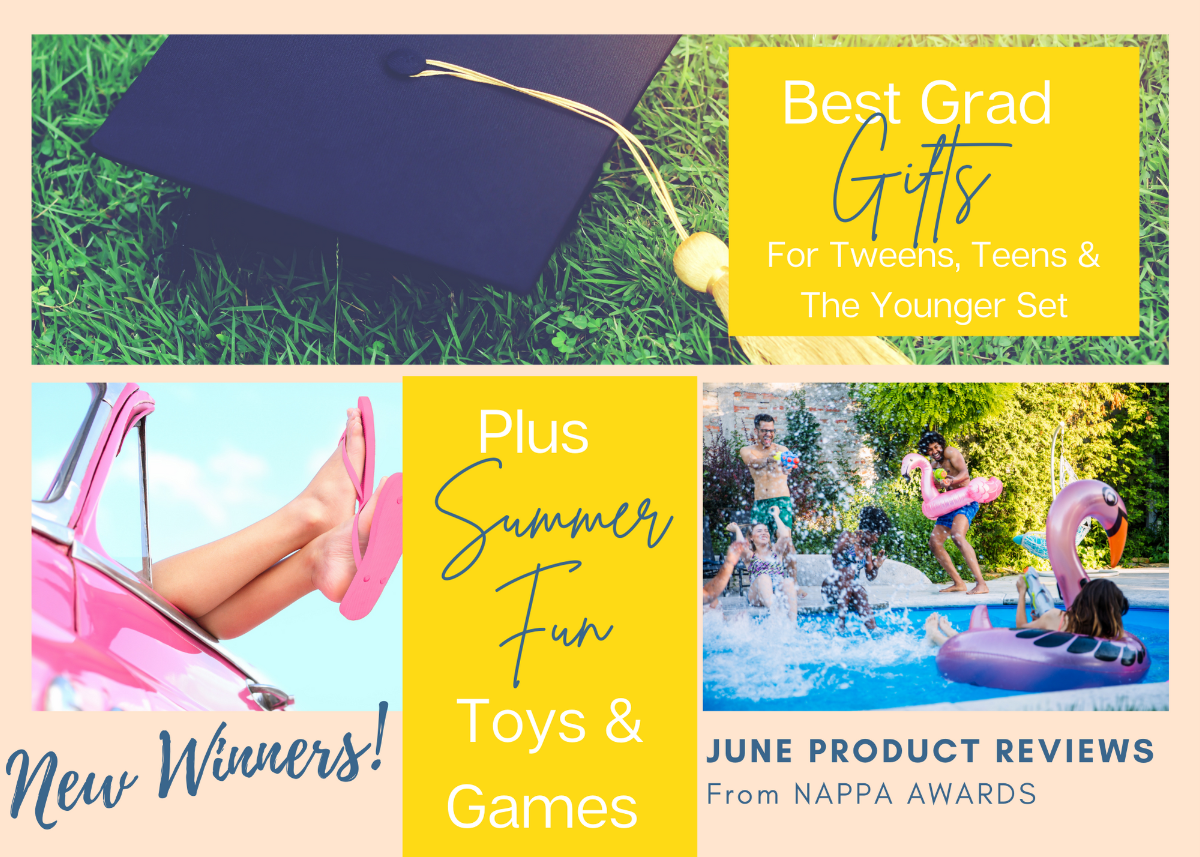 By Elena Epstein, Director of the National Parenting Product Awards
It's graduation season and we have something special for every age! Reward your kid's hard work by grabbing them a gift to bring them joy all summer long!
---
Graduation Gifts – May 9, 2022
– For the Younger Set
Molly Tulle Dress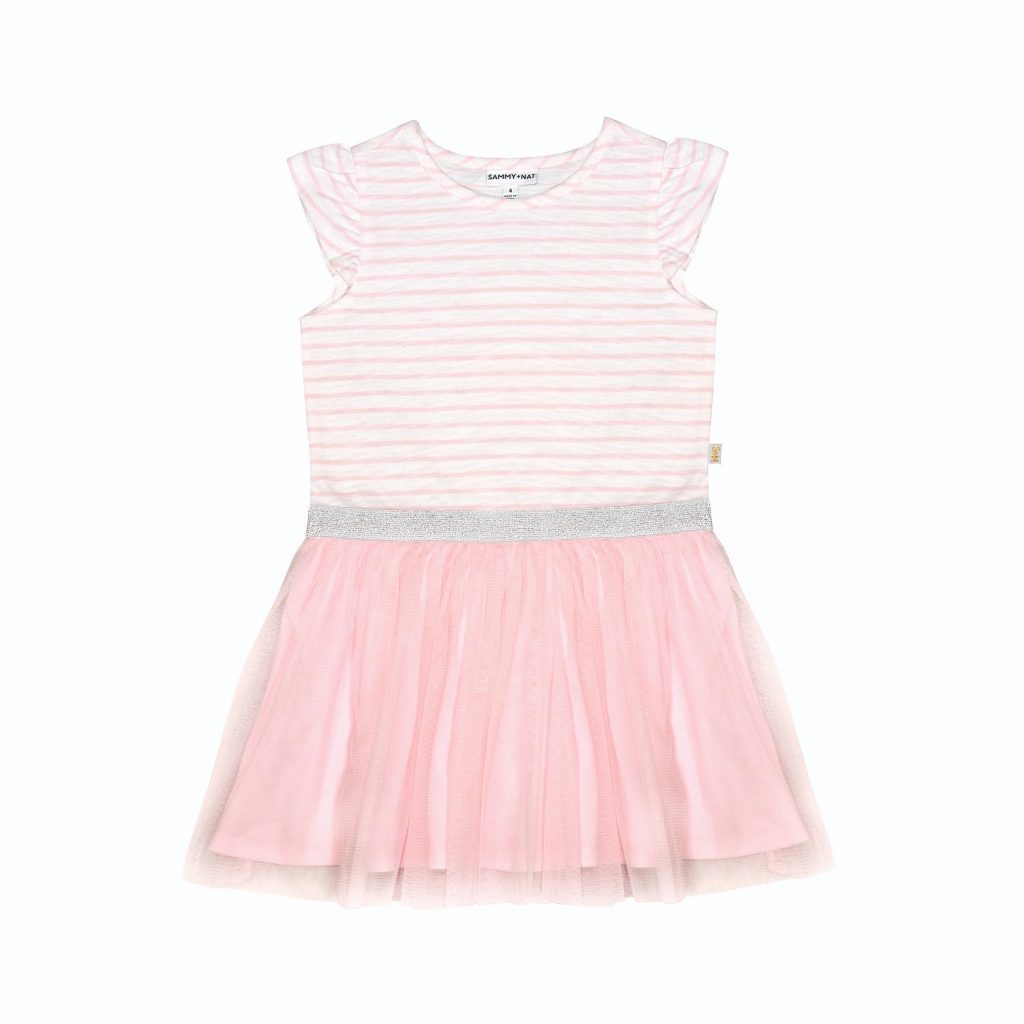 Take a little bit of dress and a little bit of play and get this adorable find featuring a playful drop waist, jersey cotton top/tulle skirt and light tee quality for summer comfort.
$48, sizes 2-8, sammyandnat.com
Get Outside Camper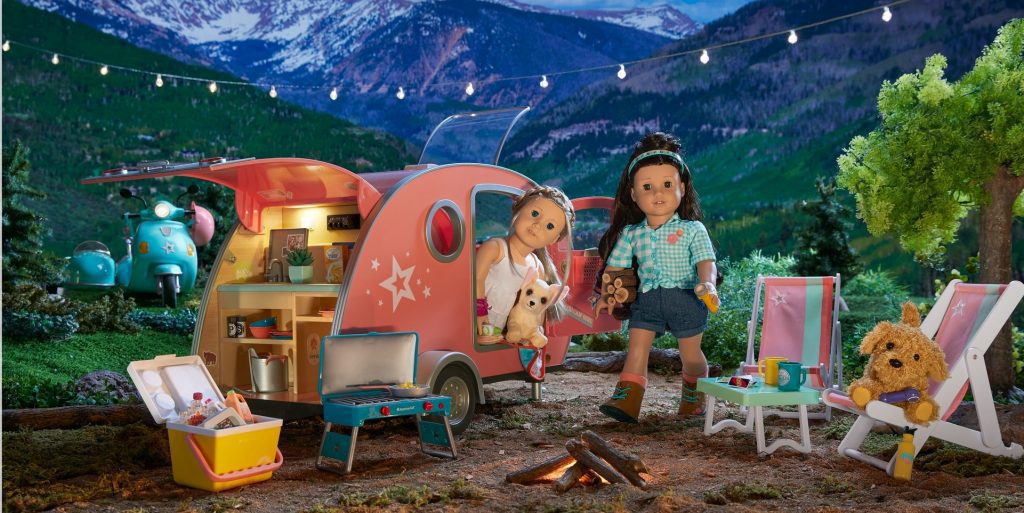 Hit the open road with this 25+ piece teardrop-shaped camper outfitted with everything you need for outdoor adventures! The main cabin has a skylight, a flip-down table, and a couch that converts to a bed that fits two dolls, while the kitchen area has a countertop, flip-down sink and shelves to store all the food. Also has two working lights and an adjustable speaker that plays three songs and two nature sounds.
$325, ages 8+, americangirl.com
Frozen Kids Tablet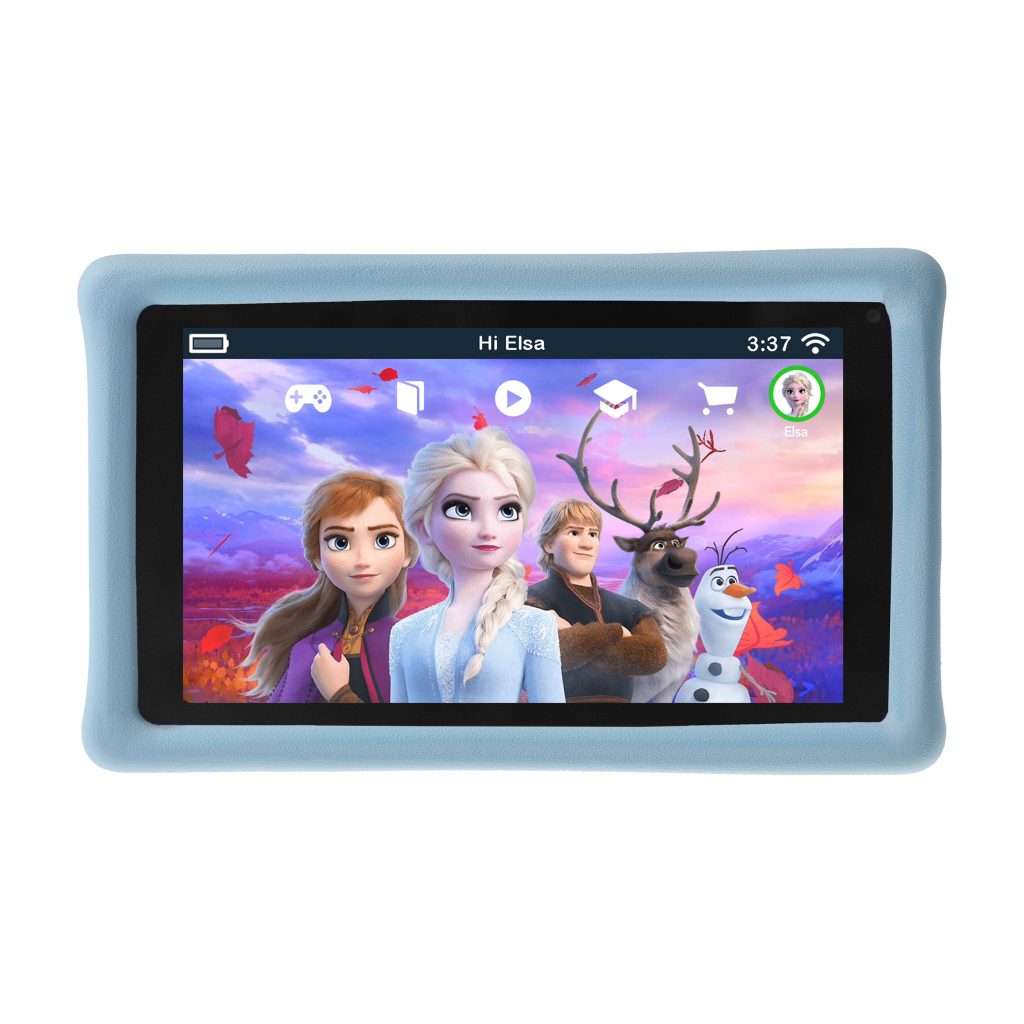 Packed with games, apps and eBooks that have all been handpicked with kids in mind. Each tablet comes with 12 months of FREE access to Gamestore Junior–especially-curated app store of over 500 games and more.
$99.99, ages 5+, usa.pebblegear.com
R/C Standard Dump Truck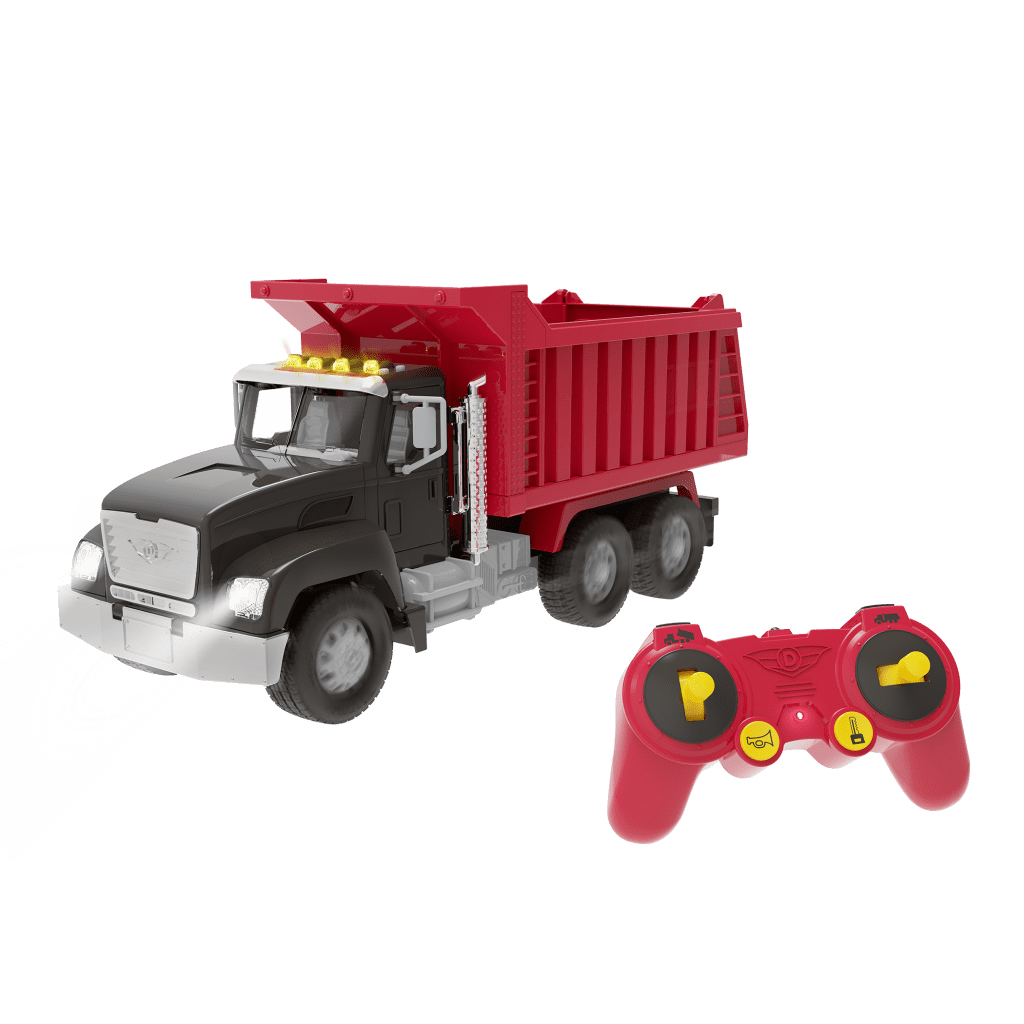 Get ready for some hot weather four-wheel drive action with this dump truck. Load it up and get it moving with the remote control and unload by raising and lowering the dumper. Features flashing headlights and horn and engine sounds.
$49.99, ages 3+, drivenbybattat.com
Grill to Go Food Truck–Pink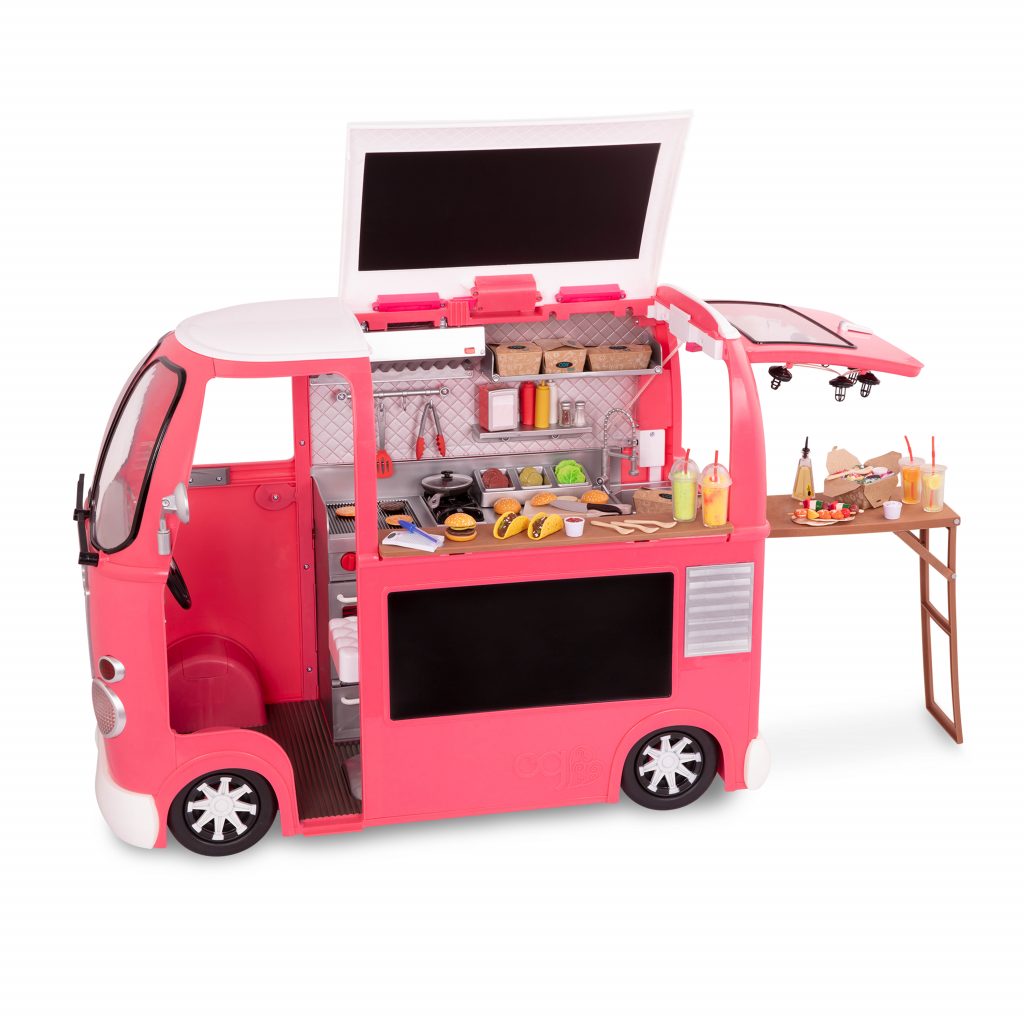 Fun is on the summer backyard menu with this 54-piece set. Features real chalk & chalkboard, working lights and wipers, real grill sounds, folding table attachment and working string lights.
$119.99, ages 3+,ourgeneration.com
– For Tweens, Teens & Older
Wacom Intuos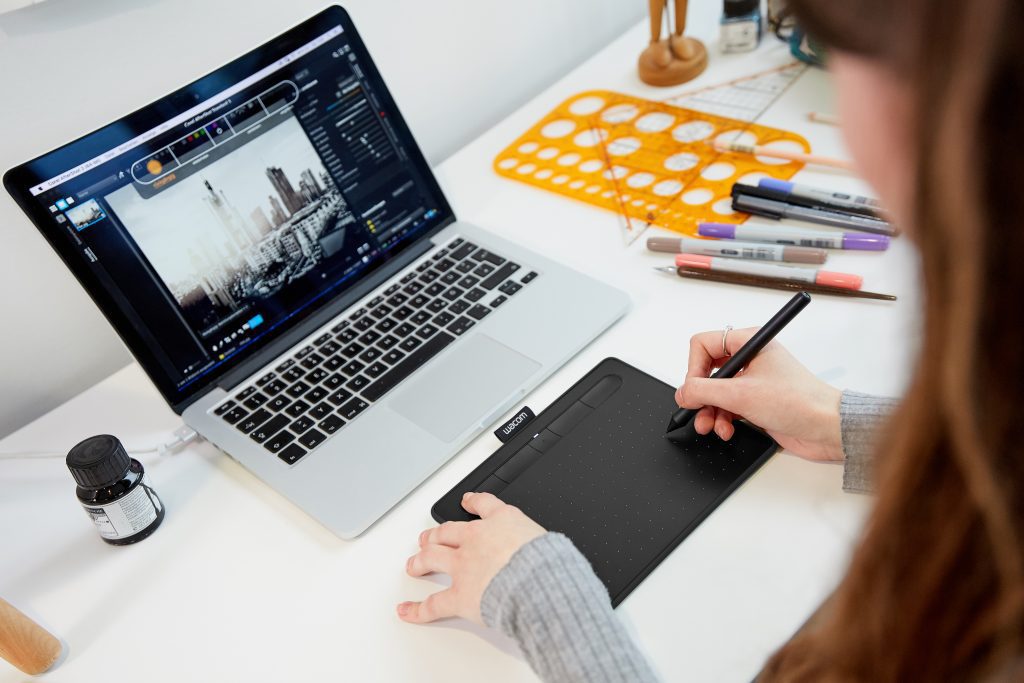 Takes the traditional pen and journal gift to the next level. Its battery free pen, with more than 4,000 levels of pressure sensitivity, gives you a natural digital drawing and writing experience. A great tool to help high school and college students with studying and annotating digital files. It works with Mac, PC, and Chromebook devices, and there is a Bluetooth option which makes it flexible when using around campus.
$99.95, Wacom.com
Wacom One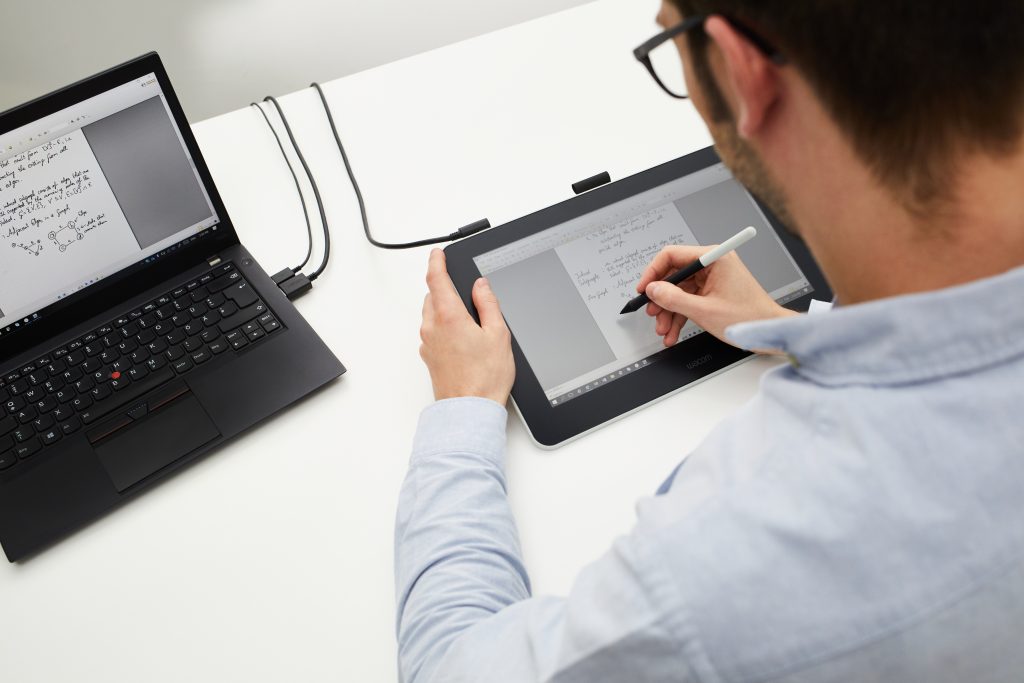 Give your college or high school student new ways to get creative. They can easily capture digital ideas, create mind-maps, draw diagrams and enhance photos or videos. The pen display gives a natural pen-on-paper feel, and the battery-free, digital pen is ergonomically designed for comfortable drawing and writing.
$399.95,Wacom.com
SwimWays Dry Float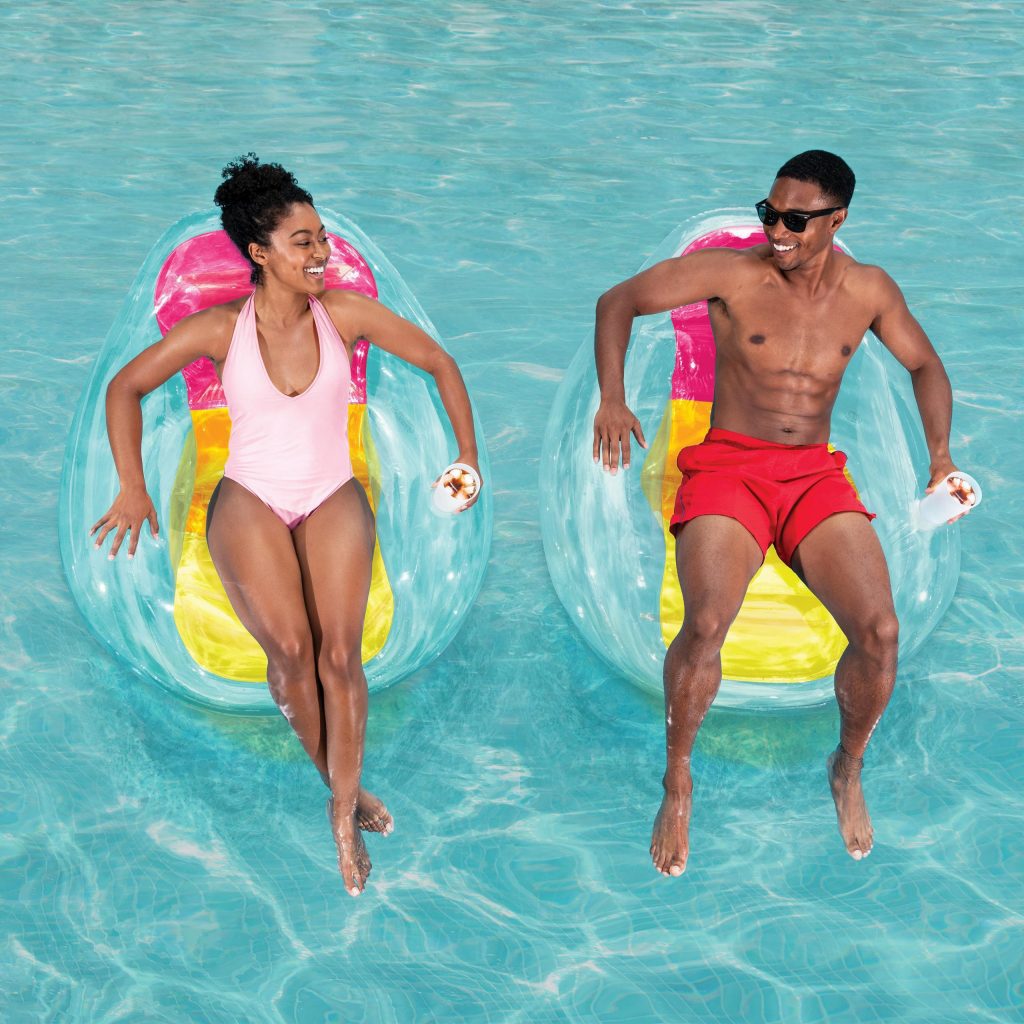 Let your student relax and soak in the sun while staying completely dry. Each Dry Float features an integrated cupholder and fast inflation and deflation. Sit upright in the Socializer, lie back in the Lounger and relax under the shade in the Shadester.
$44.99-$74.99, ages 15+, spinmaster.com
A Smart Girl's Guide: Tough Stuff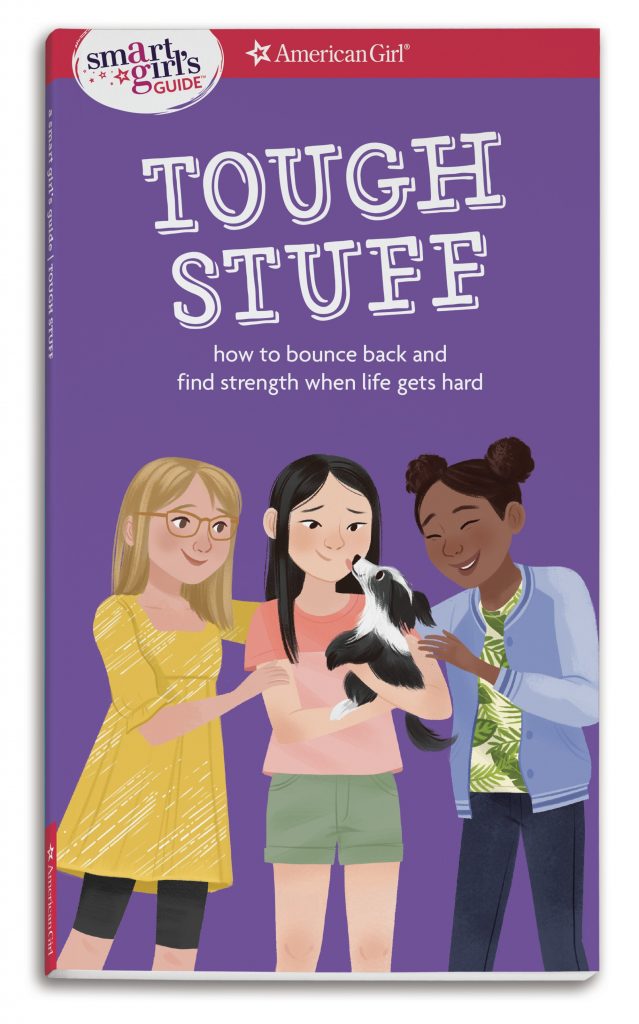 Help tweens and teens get through tricky times—from bullying to body image issues, friendship stress to family struggles, panic attacks to pandemic— and come out on the other side even stronger. Provides tons of tips on how to bounce back and find enough resilience to withstand the toughest challenges.
$12.99, ages 10+, americangirl.com
Happi Tummi Happi Wrap

Help relax your high school and college students with this natural external wrap with warmth and aromatherapy. Does not restrict movement. Apply anytime. Sooths stomach pain, cramps, acid reflux, headaches, body aches, stress and anxiety.
$39.95, happitummi.com
---
For more product reviews visit nappaawards.com
NAPPA Products awards for March