Three Unique Holidays to Celebrate With Your Kids This Winter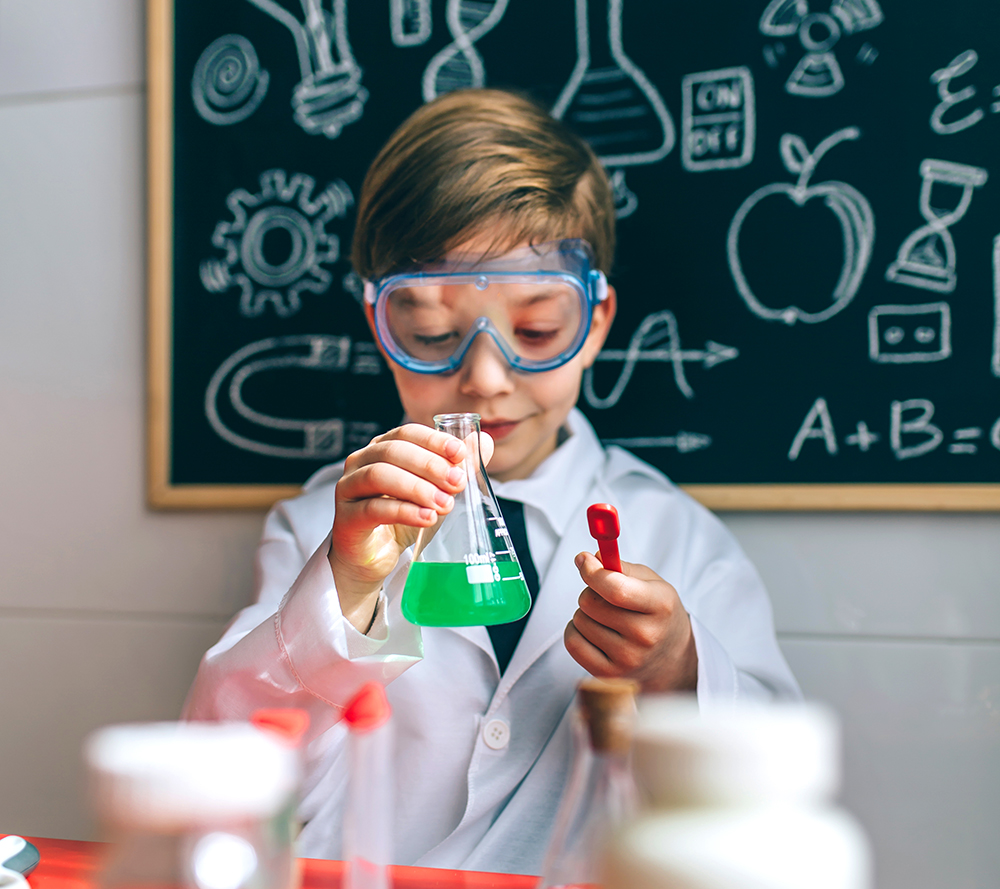 Move over, Valentine's Day. While we love a good bouquet and some sweet treats, these lesser-known holidays can help brighten up those dull winter days. They're perfect for celebrating with the whole family!
Kid Inventors' Day
January 17, 2022
Did you know that Benjamin Franklin invented the precursor to swimming flippers when he was 11? This unofficial holiday commemorates Franklin's birthday and celebrates kid inventors around the world. Get your kids a problem-solving toy or game to encourage them to solve problems and think creatively.

Opposite Day
January 25, 2022
Nobody knows who created Opposite Day, but it's just like it sounds: a day where you do everything backwards. Wear your pants backwards. Have breakfast for dinner and dinner for breakfast. Get crazy. It's silly, but we guarantee the kids will love it.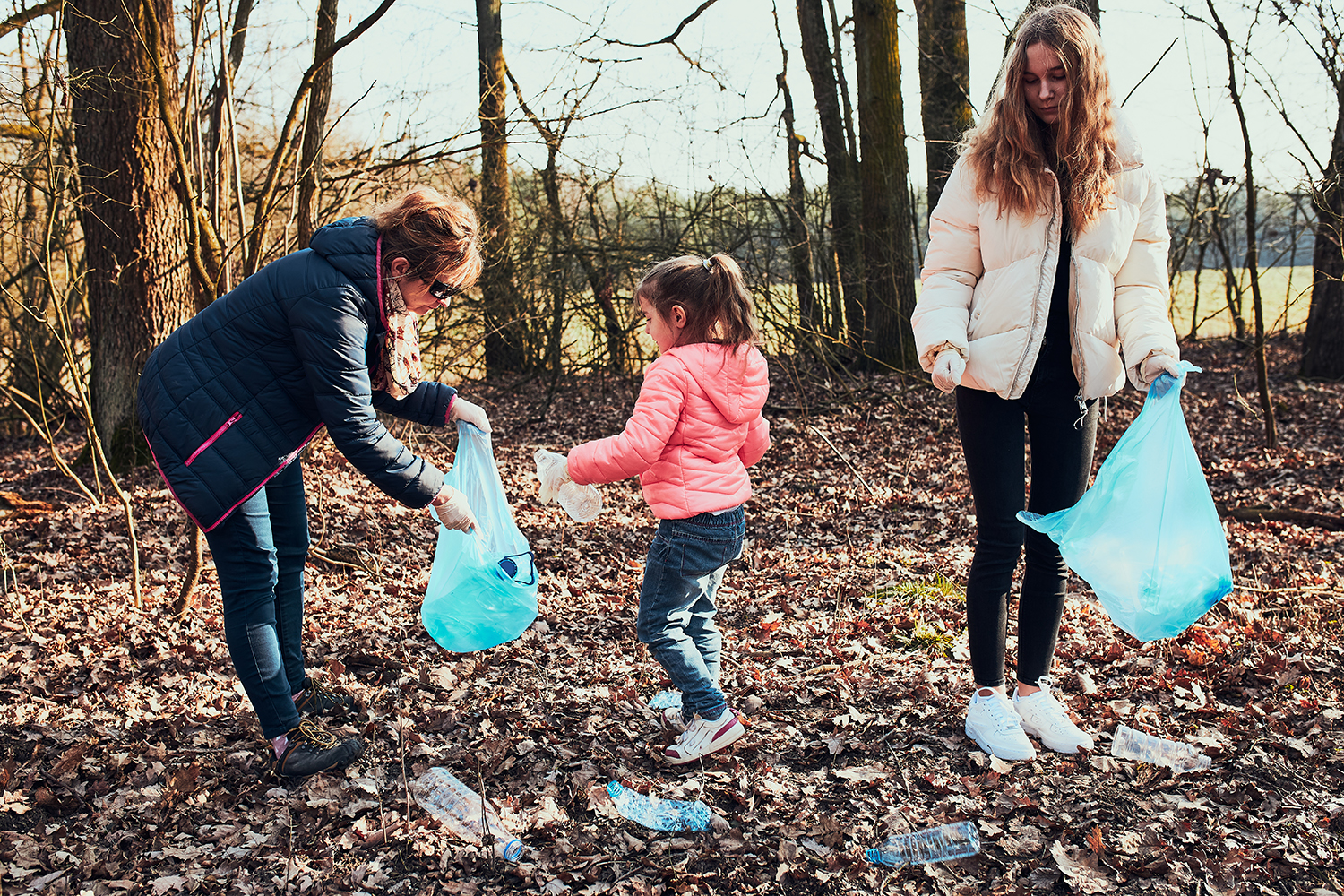 Random Act of Kindness Day
February 17, 2022
Being compassionate makes us happier and healthier, and this unofficial holiday encourages people to do nice things for each other. Perform a random act of kindness together as a family. Even if it's as simple as baking cookies for someone or picking up litter, you'll all benefit.
Are you celebrating one of these fun holidays with your family? Tag your social pics with #txkparent or send them to publisher@texarkanaparent.com to share them with us!