Ashdown High School's Turf Management Course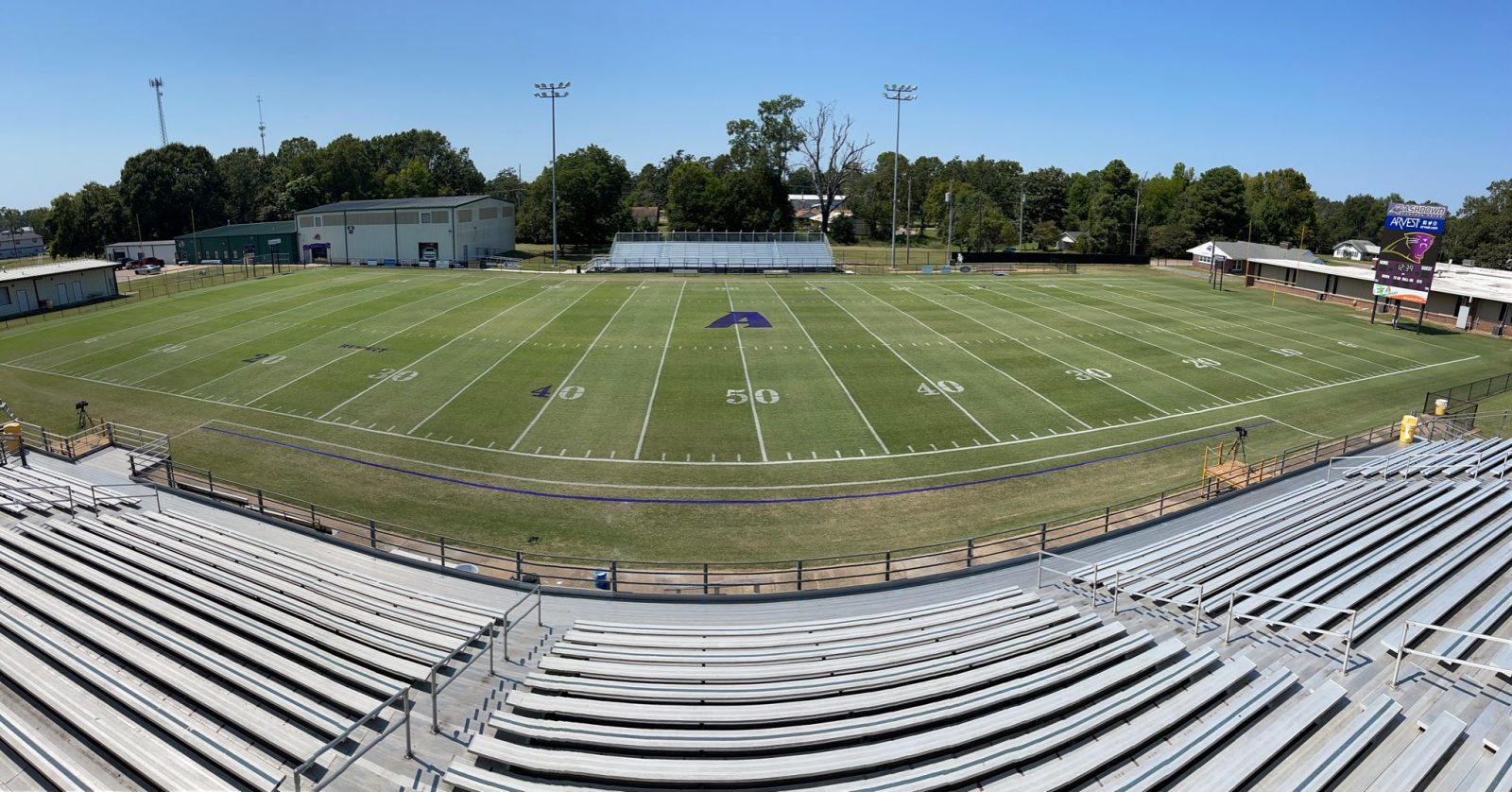 In January 2021, Ashdown Public Schools added the course "Turf Management" to its curriculum.  Students in this class are able to learn basic agronomy, turf management, lawn care, and small equipment maintenance skills.
Currently, the student's biggest classroom project is maintaining the Dick Hays Football Stadium on the Ashdown High School Campus.  The students are also responsible for the softball and baseball fields during that season.
---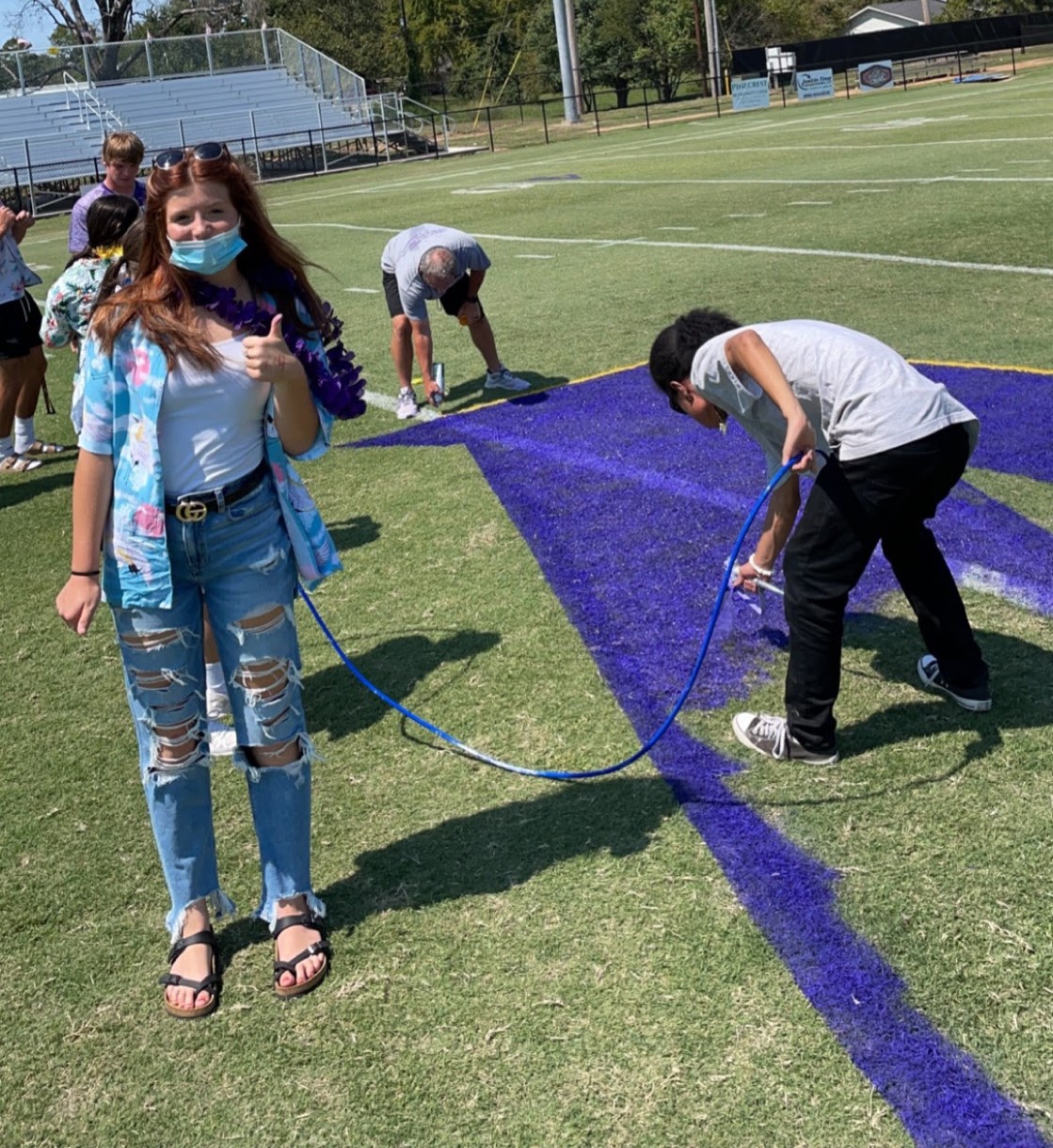 Photo Credit: Ashdown Public Schools
---
Agronomy, according to Encyclopaedia Britannica,  is a branch of agriculture that deals with field crop production and soil management. It involves the science and technology behind producing and using plants in agriculture for food, fuel, fiber, recreation, and land restoration.
Chuck Cross, Turf Management teacher, notes, "We want to give the kids a great experience at Ashdown and allow them to have a wide variety of opportunities in the job force."
---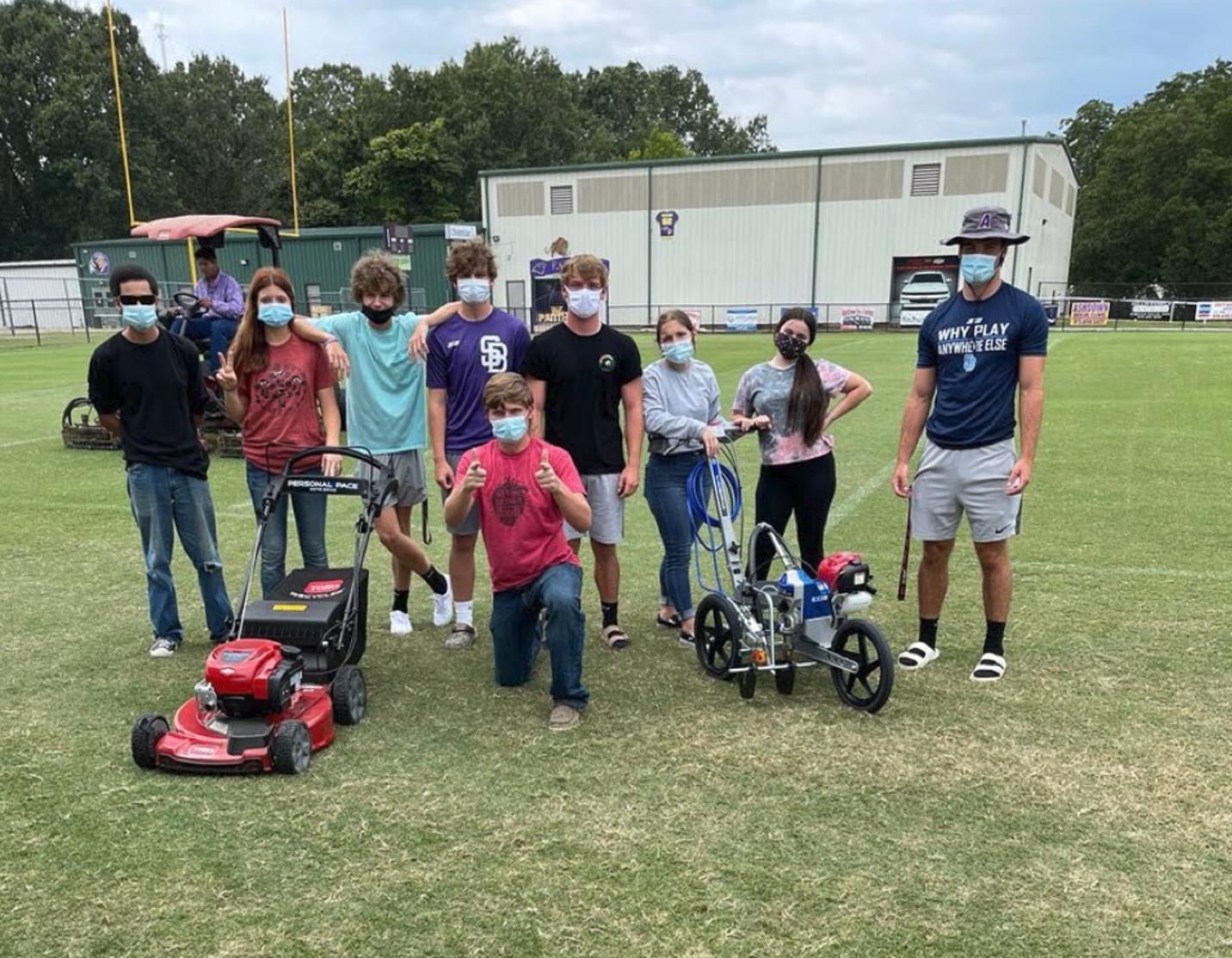 Turf Management received new equipment for their class.
Photo Credit: Ashdown Public Schools
---
Through the new course, students are given new opportunities in a field not typically focused on in high schools. These opportunities include job prospects in agronomy, and growth in the turf management industry. Students also get hands-on learning by maintaining the field, and learn to work with other students to accomplish goals in a workforce environment.
The aim of this course is to give students the skills they need to pursue jobs in a myriad number of fields relating to Agronomy. Jobs like irrigation specialist, landscape designer, athletic field manager, and sod grower are all possible avenues students can go onto pursue.
---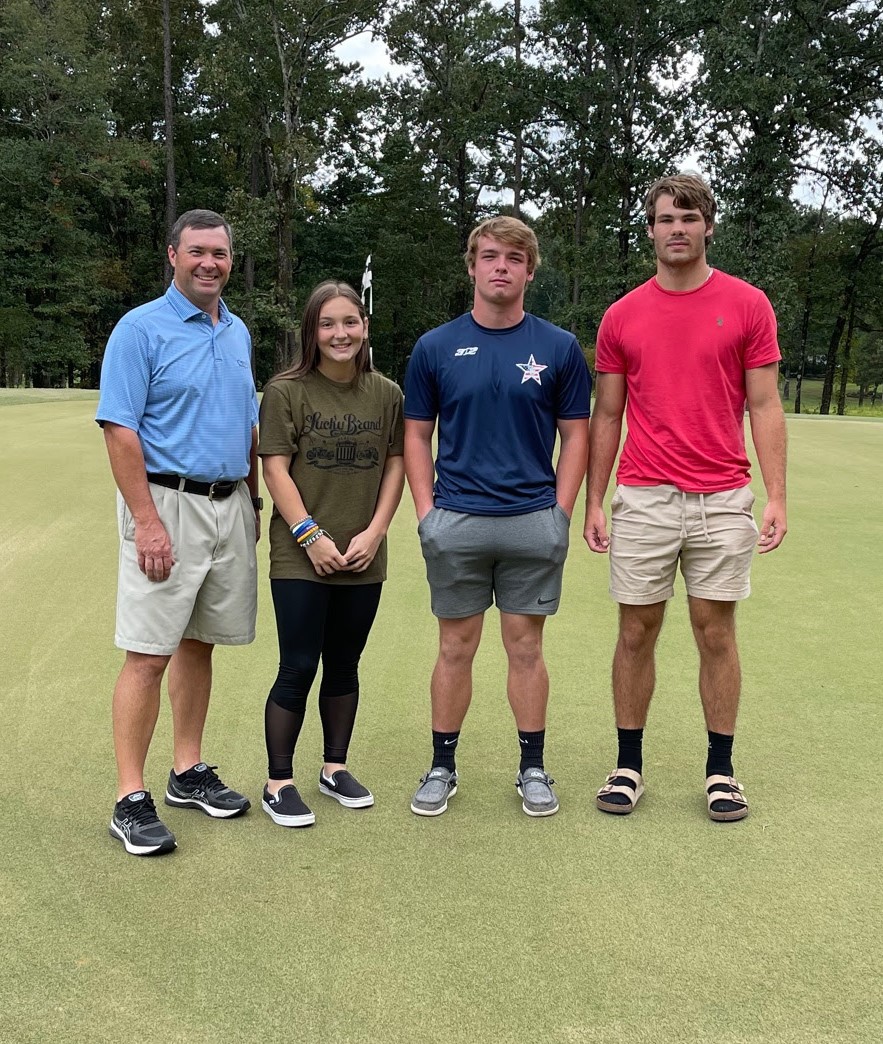 Superintendent at Chenal Country Club Jed Spencer and AHS Students Sara Bowman, Alex Keilbach, and Jaxon Jester – Ashdown High School students enrolled in the Turf Management Class were invited to attend a Bermuda grass workshop at Chenal Country Club on Monday, September 13 by the Golf Course Superintendent Association.
Photo Credit: Ashdown Public Schools
---
Casey Nichols, Ashdown Public Schools Superintendent, said, "Coach Cross and the students work so hard to provide our athletes top-notch fields for football, softball, and baseball!  They are learning skills that will make them employable during and beyond high school.  We want to provide every student an opportunity to excel in the classroom or outside the normal class setting."