Back to School: What Educators Wish Parents Knew

by Taryn Wells Givan
As they prepared to send their kids back into the classroom for the 2021-2022 school year, many parents had spoken and unspoken concerns. As a former elementary school teacher and administrator, I remember how important it was to address those concerns every year.
Experience has taught me that parents and guardians need support long after the new school year kicks off. With that in mind, I asked local educators what they would say if they had the chance to share a special message with the parents in their districts, campuses or classrooms.
This is also a popular teaching strategy, "I Wish My Teacher Knew…" first implemented by elementary teacher Kyle Swartz. Swartz, now a published author with her title I Wish My Teacher Knew: How One Question Can Change Everything For Our Kids, touts the significance of building relationships with her students. The knowledge she gained from this exercise helped her better meet her students' academic and social-emotional needs.
Classroom teaching is just one of a teacher's countless roles and responsibilities. I hope that as you read these heartfelt sentiments, you'll find solace in the compassion and dedication expressed by the diverse group of educators serving our community.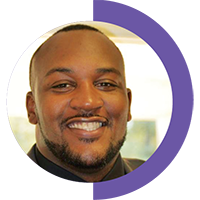 "I wish parents knew that their input in educating their child is valued at Atlanta ISD. If we work together, all our students will achieve great success!"
---
Colby Boyce
Middle School Principal, Atlanta ISD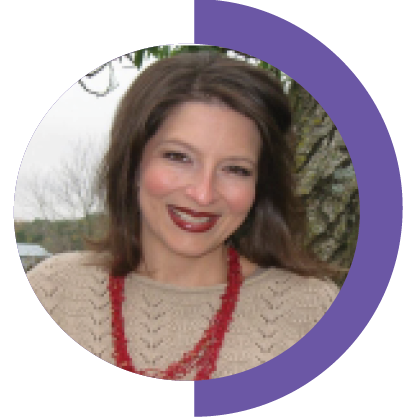 "I wish my parents knew that I love their children like my own and often worry about them at night, and I even pray for their child during the moment of silence each day. I wish my parents knew I worry less about their child's grades and more about them making gains in my classroom. I wish my parents knew I welcome questions from them on how to help their child at home. I view education as a partnership between the teacher, child and parent. This is more than just my view, this is the heart of every teacher at Fouke Elementary. It truly takes a village to raise a child and the more we collaborate and work together, the more a child grows!"
---
Whitnie Jones
Elementary Teacher, Fouke School District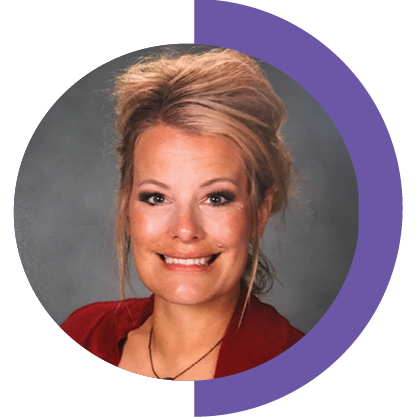 "I wish our parents knew that we care immensely for each one of our students-not just academically but every facet of their lives. We are aware of the stress, the anxiety, and the many challenges that our students and families have faced since the arrival of the Covid-19 pandemic. As educators we have navigated the uncharted waters of virtual learning alongside our parents and students. We have seen the determination, the struggles, and the many successes. With this year beginning in the face of the Delta variant, rising Covid cases, and so many families still dealing with the lingering effects of the Covid pandemic-please know we love your child, we are working hard to keep them safe, we want them to be successful, we want you to trust us, and we have MISSED them. We are your partner in this journey called education and each one of us considers our job a calling that we are so thankful for. The greatest blessing of being in education is getting to be a part of your child's life, and we are all looking forward to a new school year."
---
Shondra Langley M.Ed.
Educational Examiner for Genoa, Lafayette County & Fouke School Districts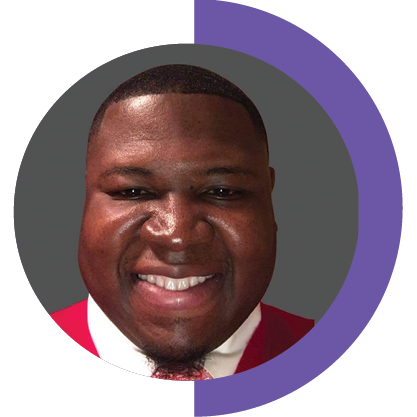 "I wish my parents knew that your child is special to us and we, as teachers, want to make them the best they can be. Being a father, I treat all of my students the way I would want a teacher to treat my child. As we start back to school, we must continue to maintain focus on the Health Triangle in balancing the Physical, Mental, and Social aspects of life for students, teachers, and parents. I know the importance of showing my students that I care for them. Each day I make it a point to try and speak to all my students at some point throughout the day to let them know someone cares. This helps to develop mutual respect and build the teacher-student relationship and facilitate growth towards them reaching their maximal potential as a student to become a leader in society. With that being said, I'm praying for a safe and successful school year for all as we prepare these young men and women for a bright future."
---
Murphy Howell
Elementary Teacher & Coach, Hooks ISD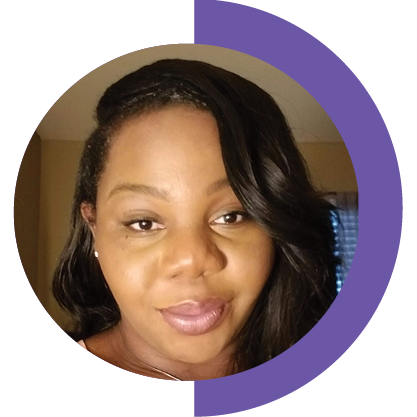 "I wish my parents knew all the moving parts that are in place to give their students the best. We see our students as more than their academic successes or deficiencies. We see the whole person and strive to show up every day with grace and understanding to best serve them."
---
Ruby Vaughn
Middle School Academic Advisor, Liberty-Eylau ISD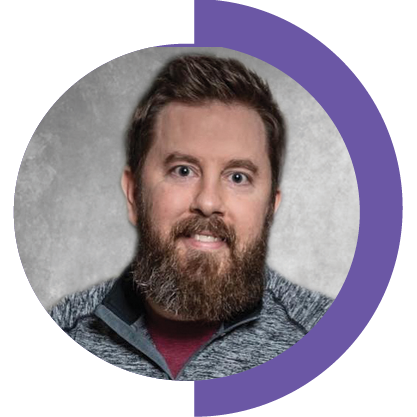 "I wish my parents knew exactly how much their students are loved. Teachers have the hardest time calling their students 'students' instead of 'my kids' because they love each of them like family. Teachers have a special type of love, a love that definitely is not finite and that is ever growing. With every student that walks into the classroom the teacher is not only focused on providing an education but also focused on meeting the emotional, physical, and mental health needs of every student. Even though a teacher's job is to educate, every teacher's goal is to foster positive personal growth in their students and that begins simply with love."
---
Braden Brown
Elementary STEM Teacher, Maud ISD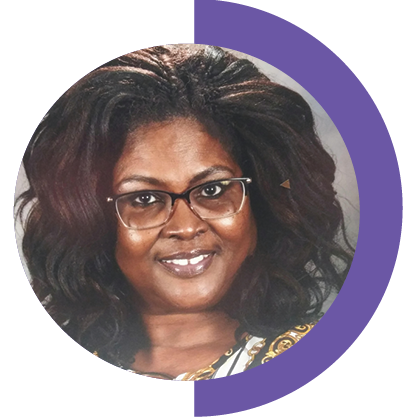 "I wish my parents knew that mental health matters! Speaking from a school counselor's perspective, mental health matters more today than ever before. These uncertain times that we are currently navigating are causing us to adapt in many ways. Some adults are experiencing heightened levels of anxiety. Just think if we are experiencing it as adults, what do we think children are experiencing. I have always viewed children as adults in small bodies. They experience feelings and emotions just as we do, but at early ages, they do not know what it is that they are feeling. I have found that when I ask kids to tell me feeling words they immediately know happy, sad, and mad. However, some children feel so much more and do not have the adequate outlet to express what they are feeling. Not being able to fully verbalize and understand what is happening emotionally could possibly send a child to a spiral downfall. As I watched the Summer Olympics, I was so ready to see Simone Biles perform. When she withdrew from the competition, I was flabbergasted. What could possibly be going on? When she explained the 'twisties' and how it made her feel and she feared for her safety, I immediately understood. Sometimes children get the 'twisties' in life and they do not know how to convey it or even what to do about it. Therefore, that is why I think mental health matters. As educators, we pride ourselves on educating the whole child. When we leave out the mental health aspect, I think our students suffer. School counselors are here to help navigate your child to mental clarity and peace. We are not therapists, but we do realize when students need to seek an outside source. Sometimes having that extra set of eyes and ears that are highly skilled in that area could make all the difference in your child's well-being. So remember, Mental Health Matters. Get to know your child's school counselor. You will be surprised at the difference they can make."
---
Debra E. Williamson
School Counselor, Mount Pleasant ISD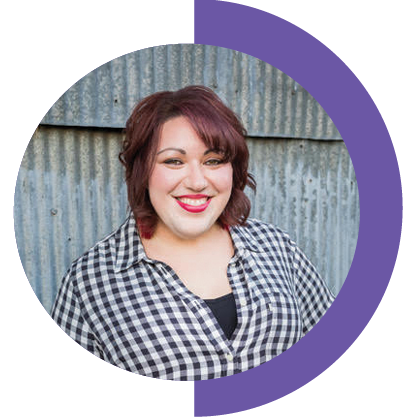 "I wish my parents knew to allow their kids to make mistakes. As parents, we want to help our children succeed at all costs, but allowing them to fail and make mistakes will help them learn, just as much or more than constant success. Let your children see you fail, admit to your mistake, and talk openly about what you are learning. We have to teach our children that mistakes aren't a sign of weakness, but a vital part of growth and learning. Mistakes are how kids learn and are often proof that our kids are trying their best."
---
Dori Ballard
Elementary Technology Teacher, New Boston ISD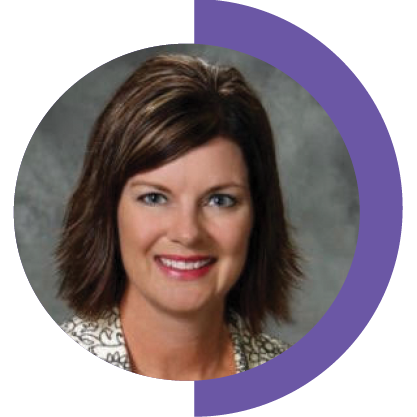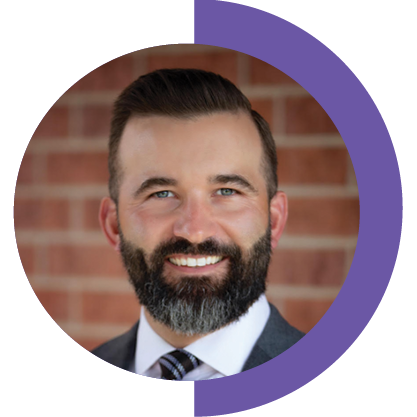 "I wish my parents knew how much work, effort, time, and energy our entire district and campus staff puts in over the summer to get ready to welcome students on DAY ONE. From the minute students and teachers exit the building in May for summer break, our facilities, cafeteria, and custodial team go into overdrive to get the campus ready for DAY ONE. From the minute students and teachers exit the building in May for summer break, our teachers are planning lessons, designing their themes, and frequenting Hobby Lobby all summer long to get ready for DAY ONE. From the minute students and teachers exit the building in May for summer break, our superintendent and board of trustees are making adjustments, creating new plans, and deciding how to best serve our community to get ready for DAY ONE. From the minute students and teachers exit the building in May for summer break, our Chief of Police is re-evaluating safety plans, attending conferences, and adding to and maintaining our security system with the goal of creating a safe environment for everyone on DAY ONE. Each first day of school is special for students, parents, and teachers. It's so special because of all the people who have been preparing and praying for DAY ONE."
---
Dr. Matt Endsley
Middle School Principal, Red Lick ISD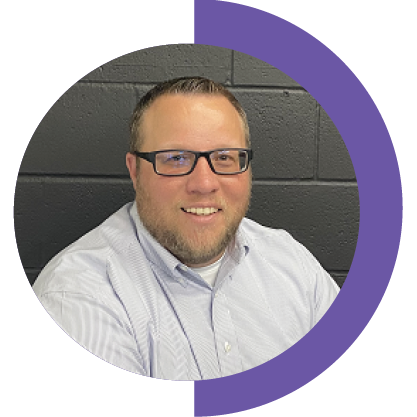 "I wish our parents knew that as educators we strive for each individual student to be successful at everything they do. Success does not always look the same for each student. Our student's successes become our successes. We truly care about ALL of our students and will continue to provide a superior education with traditional values that will empower our students by inspiring high expectations to reach high levels of learning and rise above."
---
Brett Haugh
High School Principal, Redwater ISD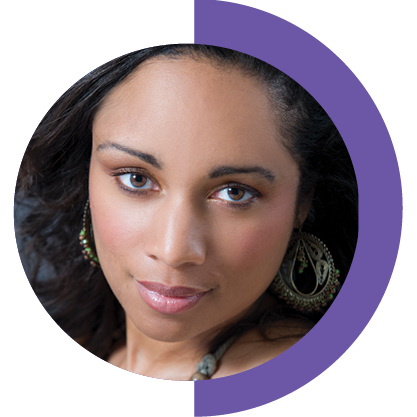 "I wish my parents knew that teachers are superheroes! Sometimes we, as teachers (running on little to no energy), have to be a doctor when the kids are feeling bad, a mentor when they need advice, a counselor when they are having a bad day, a parent figure when there is none, a chef when the kids are hungry, a hair stylist when they need a good hairstyle, a seamstress when there is a wardrobe malfunction, and a confidant when they need a shoulder to cry on. I say all of this because what happens at school sometimes stays at school. We don't do the things we do for accolades or promotions. We do it because we love your kid. We do what we do and then go home to our own families trying to give as much love and attention to our own kids as we have given to your child. As a teacher/coach each day I always try to make a difference in the lives of all of my students and athletes. So many times teachers never hear a kind word. As parents, as much as you can, thank a teacher because they truly are superheroes."
---
Venture Watson
Middle School Teacher & Coach, Texarkana Arkansas School District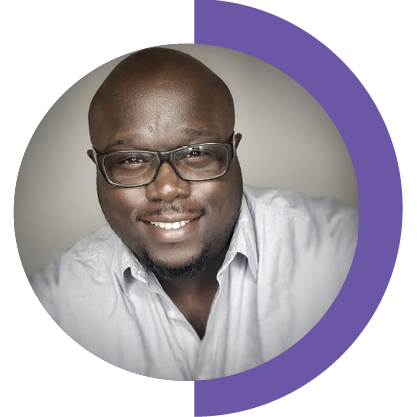 "I wish my parents knew that they and I are on the same team. I want to see your child succeed just like them and will do everything in my power to help them do so. Therefore, asking me to compromise my personal and professional integrity does not help the child, it only corrupts the team. I want us to work together to teach students about integrity and accountability because that is just as valuable and important as the core curriculum."
---
Derek J. Murphy
Middle School Teacher, Texarkana ISD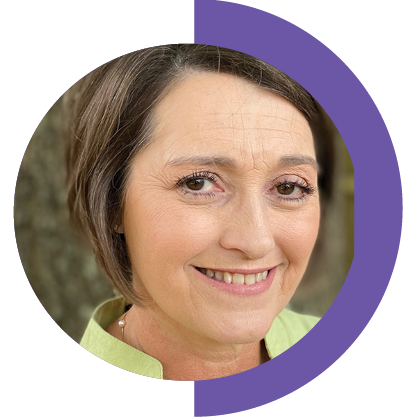 "I wish my parents knew that as a Pre-K 2 teacher I realize this may be the first time a child will be with someone other than a parent or grandparent. This can be a difficult transition. I want them to be rest assured their child is going to be filled with the love of Jesus, prayed over and treated as if they were my own. Mrs. Teresa's class is like a family and each child is a treasure. At the Williams school we pride ourselves on helping each child reach their fullest potential, academically, socially and spiritually."
---
Teresa Scrivner
Pre-K 2 Teacher, Williams School